The Machine Room
In the "News from the machine room" article series, we regularly post content detailing exciting new products and relevant updates to our wide range of offerings. Would you like to try out for yourself what we write about here? Simply create a free account.
PaaS
gridscale becomes the official provider with Packer
The gridscale ecosystem continues to grow. We are happy to be listed as an official provider on Packer. With Packer, you can create custom machine images across platforms. Especially if you want to run multiple servers with the same configuration, this is very handy. The gridscale Packer Builder allows you to create new OS templates for use with gridscale. The new packer repository for the plugin is pinned on our GitHub page.
Optimized core usage
We did away with hotplugging last year, improving the overall performance of the platform by fundamentally changing CPU allocation.
For existing services, such as MS SQL, this has not yet been implemented due to the ramp-up times required. Thus, not all available cores were utilized. We have now implemented this so that all services can benefit from this change.
DHCP network problems fixed
All DHCP problems have now been fixed. This was due to ambiguous machine IDs causing network problems. Lack of regression testing was the cause for the error to reoccur. Thus, node connectivity was affected because nodes were started with identical machine IDs.
Ability to remove GSK clusters from a private network
GSK clusters can be removed again if you have a PaaS connected to a private network. Since the integration of GSK and private networks, there have been minor issues that are normal with a modular system. A PaaS connected to the same private network would cause difficulties during deletion since the network technically belongs to the cluster.
Partner Panel
As announced in the last NFTMR, the login via partner.gridscale.io will be deactivated. The login will then be done exclusively via Cloud Panel. All further information can be found here.
Subscribing to partner panel events is now possible
You can now configure webhooks. Over the last two years, we have made more and more enterprise features available to our partners, including Self-Signup. Self-Signup allows anyone to create an account from your signup page without having to add each account individually. This automated process saves you a tremendous amount of time. Self-Signup allows you to create additional accounts within your affiliate account. With Self-Signup enabled, all accounts must undergo a manual fraud check before they can start.
This feature has been active for some time. Webhooks are extending this feature by, for example, pinging a Slack channel as soon as a new account is created. You'll get a deep link into the partner panel to review and activate the corresponding account once you've completed the manual review process. In the future, more webhooks will be available to keep you updated on changes such as account information, payment methods, or new users.
The new version of Contract Management API
We have released a new version of the Contract Management API. For you as a partner, the management as well as the billing of your accounts has become even easier. In addition, the V2 of the Contractmanagent API offers an improved UX and more endpoints, while maintaining the previous functionality.
Partners
Account Cleanup receives an update
As a rule, resources from deleted projects are removed after six days. All billing processes are then stopped and the accounts and all resources in all projects are cleaned up. This has not always worked reliably recently. To ensure that all resources are deleted promptly and you are not paying for services you no longer use, we have updated the cleanup process. Planning a "rollback" feature should prevent this problem in the future.
More from the Machine Room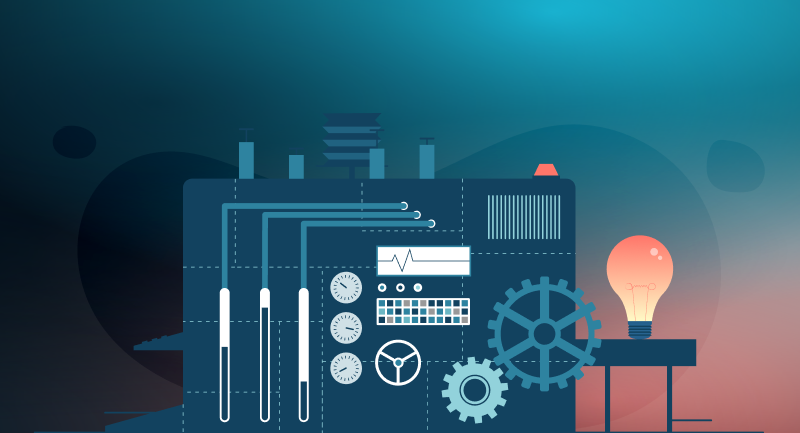 New in April: SSE-C encryption is now available in Object Storage and servers can now…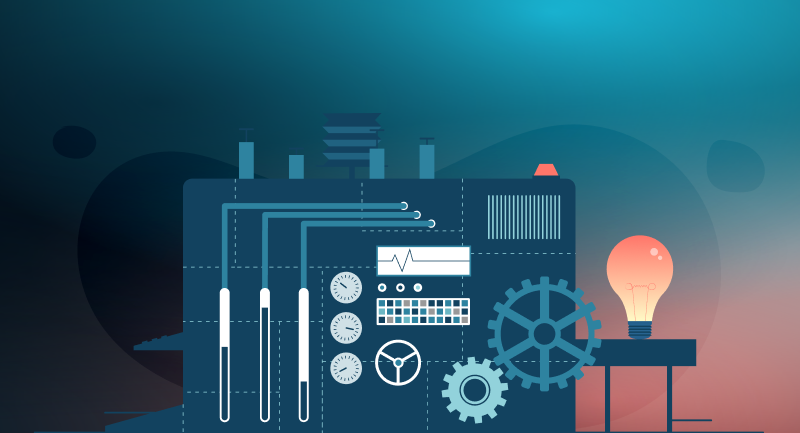 Again in February we have some news: we released GSK Managed Kubernetes version 1.25, shut…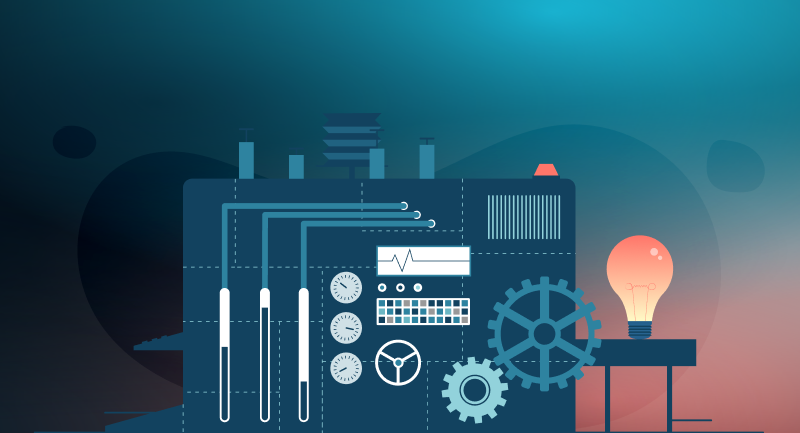 We start the new year with a bang: the Designer is now available in the…