Features

Unrestricted freedom
As one of the few IaaS providers, we give you complete freedom in networking your network components. With a single click, you can design and build complex networks and define firewall rules.

Secure private networks
Create as many private networks as you want and connect your servers. To ensure the highest level of security in your private environment, we automatically generate an encrypted key for each private network and encrypt all data in real time.

Breakout-Networks
Secure these network zones with VLANs to ensure that different customers cannot see each other. The gridscale SDN is unique in its flexibility, performance and security. Design your own service portfolio based on gridscale technology.
Robust network architecture
Outstanding global networking with the lowest latencies
Our network technology enables gridscale's infrastructure components to communicate securely with each other, with the Internet and with local networks. In addition, we have developed intelligent networking products: Automatically distribute incoming traffic to your virtual machines with our load balancer and determine which network data you allow in and out with our cloud firewall.
Easily expand your infrastructure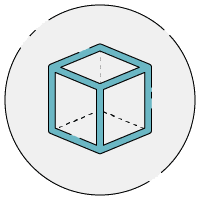 Managed Load Balancer
Distribute incoming requests evenly across your cloud infrastructure using Managed Load Balancer. Create SSL certificates with just one click or store a maintenance page that is automatically redirected to in case of an error.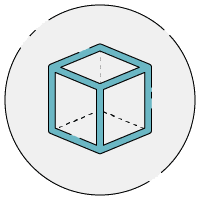 Cloud Firewall
With gridscale's Cloud Firewall, you can protect your IT services with just a few clicks. Create rule sets and smart templates to effectively protect your cloud infrastructure.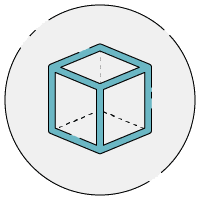 SDN
A complex network does not have to be complicated. The Software Defined Network of the gridscale Cloud allows you to administer and manage even complex networks without effort. Use built-in features like layer-2 filtering or a DHCP to be productive faster.
Are you ready to start?
Or do you still have questions? Create your free account now, or get a personal consultation.
I would like to get advice