Pay-per-use
You only pay for gridscale databases when you use them. Resources are scaled up and down automatically and in real time. This means that you always have the optimal resources available for your databases.

Monitoring and updating
We monitor each and every database for its performance, availability and up-to-dateness of the software. You will experience how pleasant it is not to have to worry about your databases anymore.

Your data is guaranteed safe
Our databases are operated in closed security zones. Access is only possible via your cloud infrastructure. This protects your data against attacks and prevents accidental publication.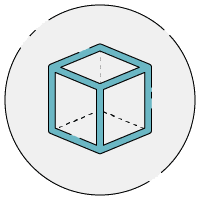 Managed Microsoft SQL Server
One of the most popular PaaS services at gridscale is Managed Microsoft SQL Server. Patch management, availability and performance monitoring is done in the background while you focus on formulating SQL queries. Like all services at gridscale according to a fair pay-per-use model. And as long as your SQL Server is not integrated into a productive environment, the license costs are waived even in the first 30 days.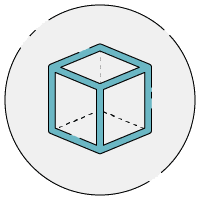 Managed MariaDB
MariaDB is one of the most promising open source databases and serves as the main data storage backend for countless applications and tools. gridscale's Managed MariaDB PaaS service grows with your needs.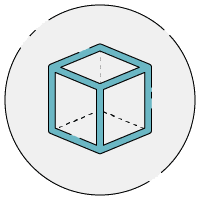 Managed MySQL
The MySQL database is probably the most common open source database. As a PaaS service from gridscale, a scalable and secure database with MySQL API is available to you, which adapts exactly to your requirements.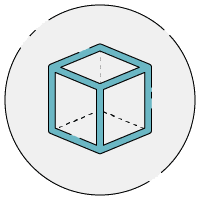 Managed PostgreSQL
With gridscale Managed PostgreSQL you use a scalable database for the secure and high-performance storage of your data in the backend.
Are you ready to start?
Or do you still have questions? Create your free account now or get a personal consultation.