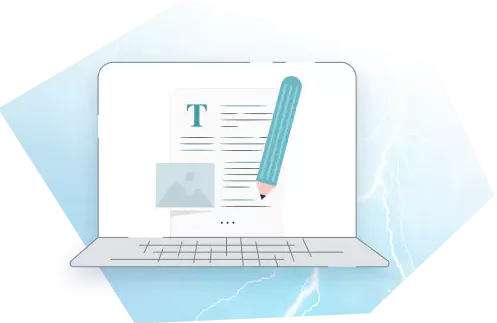 Blog
Here you will find our latest blogposts, in which we publish news about our products or tips and tricks. Have fun browsing!
In October, we introduced the pricing calculator, integrated additional backup configurations, and extended release support…
Are you ready to start?
Or do you still have questions? Create your free account now, or get a personal consultation.