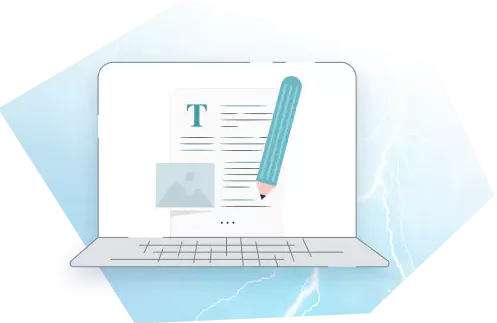 Blog
Here you will find our latest blogposts, in which we publish news about our products or tips and tricks. Have fun browsing!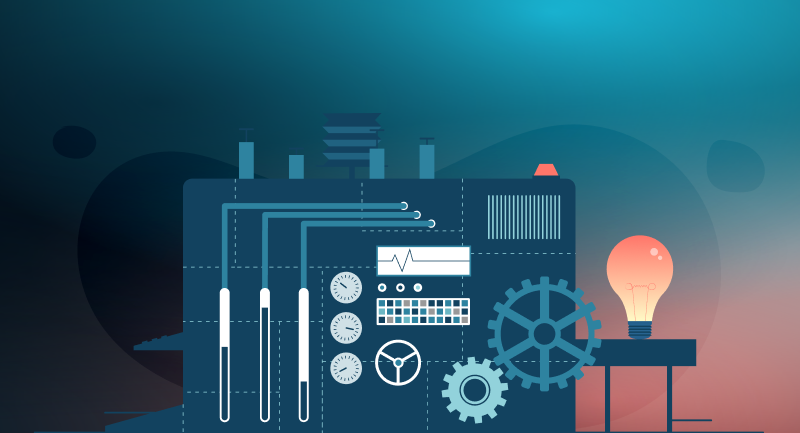 Again in February we have some news: we released GSK Managed Kubernetes version 1.25, shut…
Are you ready to start?
Or do you still have questions? Create your free account now, or get a personal consultation.