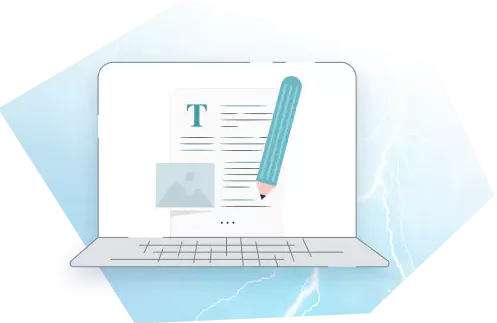 Blog
Here you will find our latest blogposts, in which we publish news about our products or tips and tricks. Have fun browsing!
With the new Platform Service gridFS you are now able to set up a Fileserver to share files and folders across your network. Also new is the Location Explorer, which allows you to view the available resources at different locations.
Are you ready to start?
Or do you still have questions? Create your free account now or get a personal consultation.