The Machine Room
In the "News from the machine room" article series, we regularly post content detailing exciting new products and relevant updates to our wide range of offerings. Would you like to try out for yourself what we write about here? Simply create a free account.
February is almost over and we have continued to improve our products and services to make them even better and more intuitive for you. You can read more about what happened here.
New GSK Managed Kubernetes version released
We have released a new GSK Managed Kubernetes version. From now on GSK 1.25.6-gs0 is supported by us.
In addition to supporting Kubernetes 1.25 and updating third-party components like Flannel (cni), we now support configuring the cluster's private network (default is still 10.244.0.0/16).
We did some heavy lifting on updating provisioner components (Terraform & Co.), adding metrics from the master node and monitoring the master backup disk, as well as tweaking some sysctls on worker nodes.
Currently, versions 1.19 – 1.25 are running, customers with versions 1.19 – 1.21 have until 04/18 to upgrade to version 1.22, the next version will be 1.26.
So it makes sense to upgrade as soon as possible. GSK version 1.24 also contains breaking changes and may require special attention from you.
Finally, turn off security zones
Now is the time. As announced in the September 22 NFTMR, most security zones will be removed by March 1, 2023. The shutdown period has been extended for individual customers due to complex infrastructures.
If you still have a Security Zone running in one of your projects, don't worry. We will of course contact you before disabling all Security Zones.
If you need help migrating your Security Zones, be sure to read our tutorial. We have explained everything step by step.
Webhook logs are now available
Webhook logs are now available in the Partner Panel. You can now investigate exactly why a configured webhook is not working.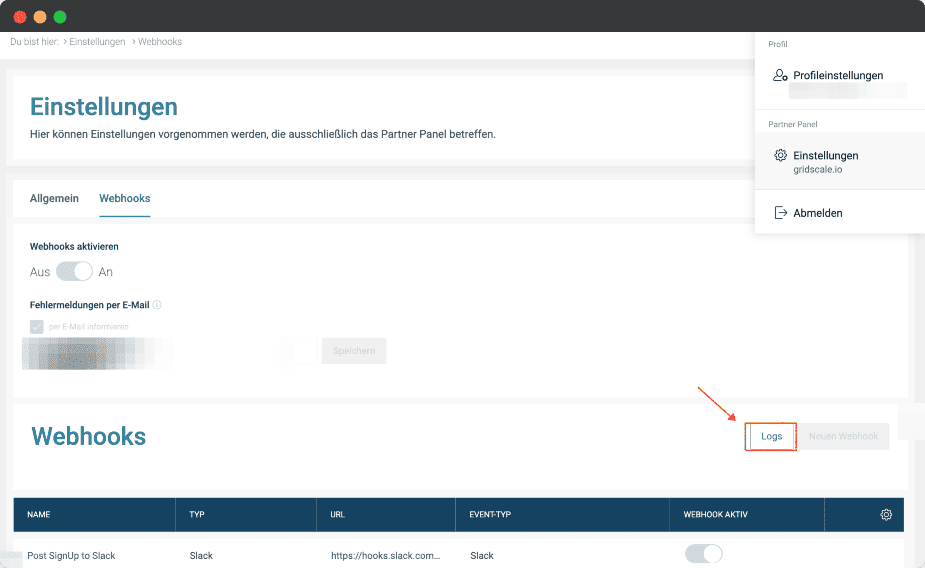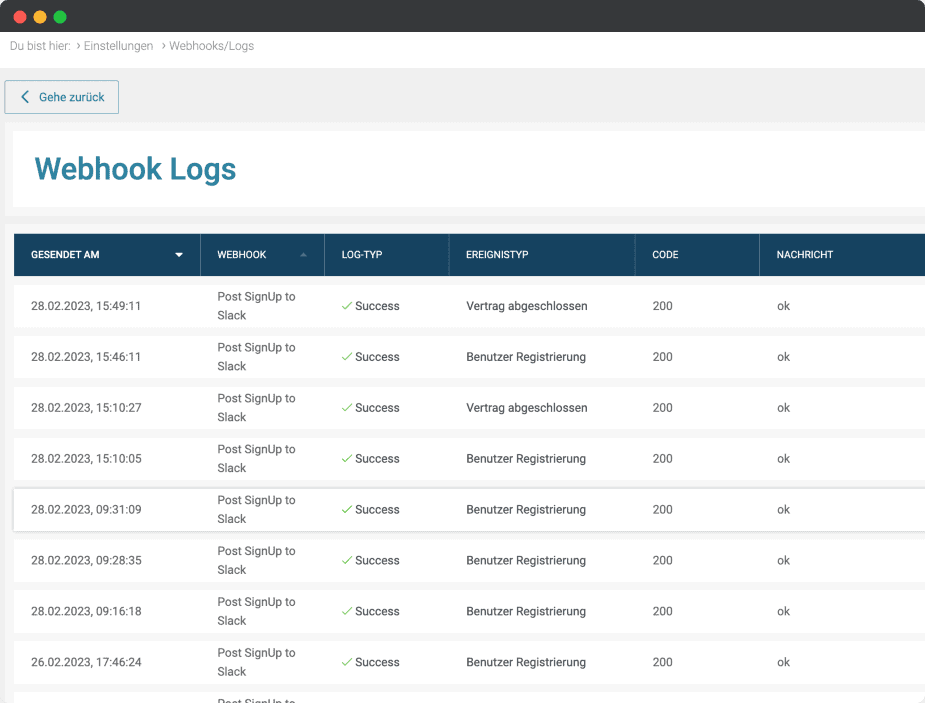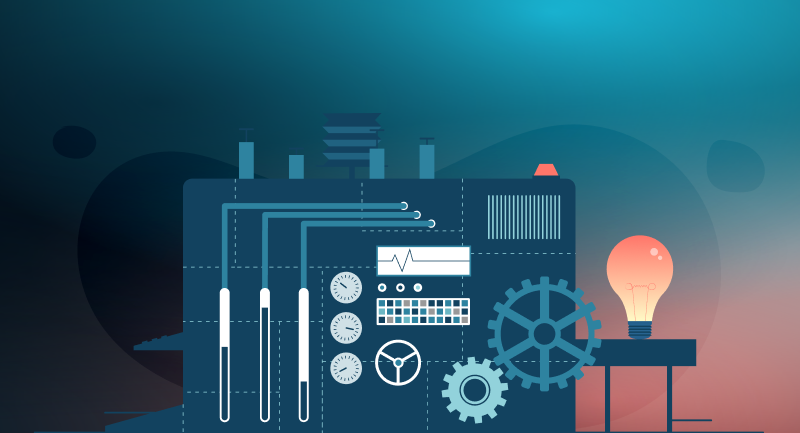 We start the new year with a bang: the Designer is now available in the…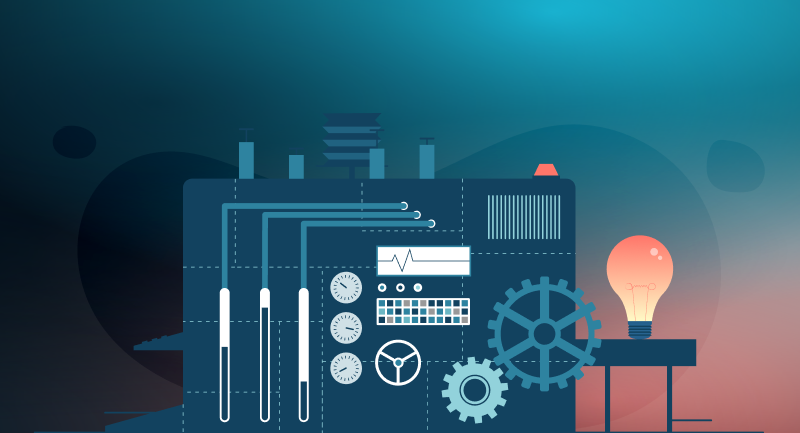 New in November: we added IaaS and Rocket Storage to our Amsterdam site, updated MariaDB…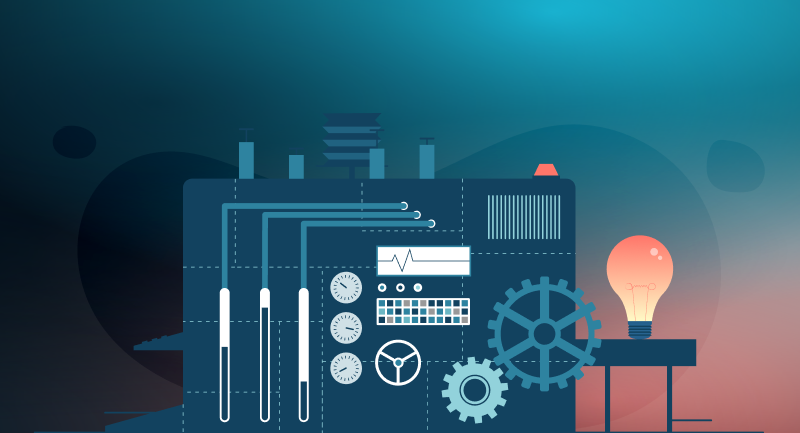 In October, we introduced the pricing calculator, integrated additional backup configurations, and extended release support…