The Machine Room
In the "News from the machine room" article series, we regularly post content detailing exciting new products and relevant updates to our wide range of offerings. Would you like to try out for yourself what we write about here? Simply create a free account.
The new year has begun and the gridscale engine room is back in full swing. Find out what new features and functions are in store for you:
First new Feature in the Branding Module: The Designer
We start with a real firecracker: the new Designer is the first feature in the Branding Module!
Just navigate to the Branding menu item, select the Designer tab and get started. As an Enterprise Partner, you can create your cloud in your own Corporate Identity in just a few minutes.
And thanks to the interactive Cloud Panel preview, you can see all changes in real time.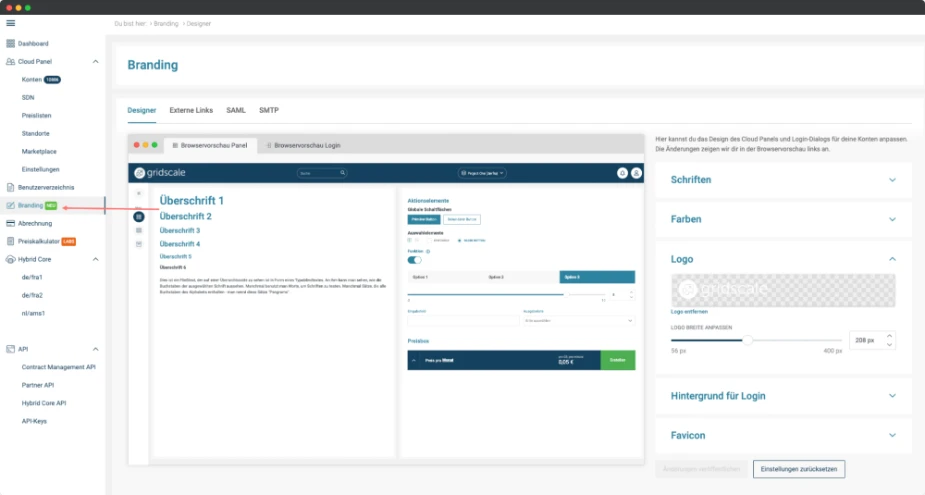 Logo, font size, color or background image? With the interactive designer, it is all in your hands!
With the designer comes the ability to configure External links, such as the imprint or the privacy policy.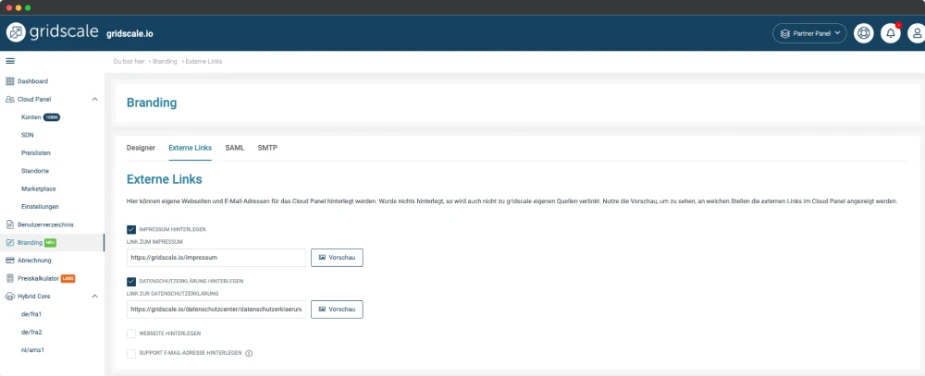 New Hybrid Core API and a better overview of your usage
Hybrid Core API version 2.0 is here!
After the successful launch of the Hybrid Core Module and version 1.0 of the Hybrid Core API, which shows the current status of your Hybrid Core, the improved version 2.0 is now available.
The new usage endpoints allow you, among other things, to retrieve the usage of your cores over the last six months.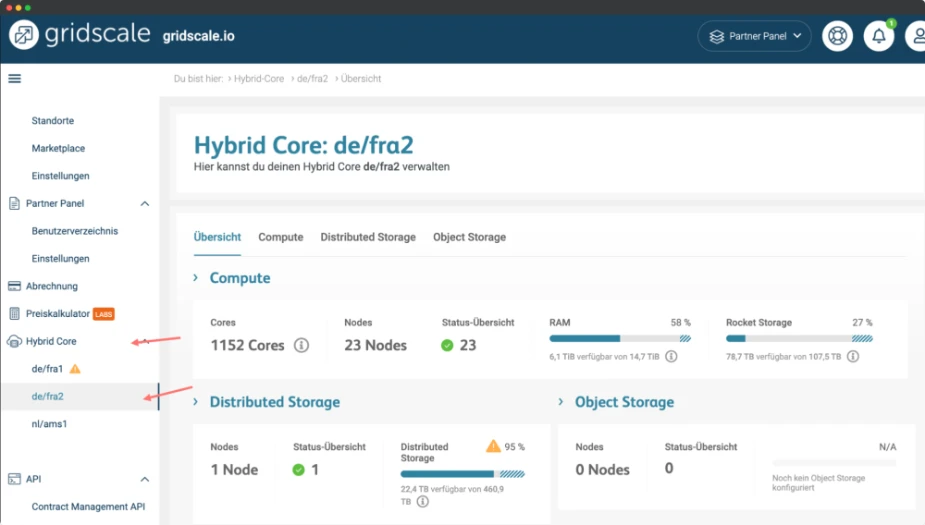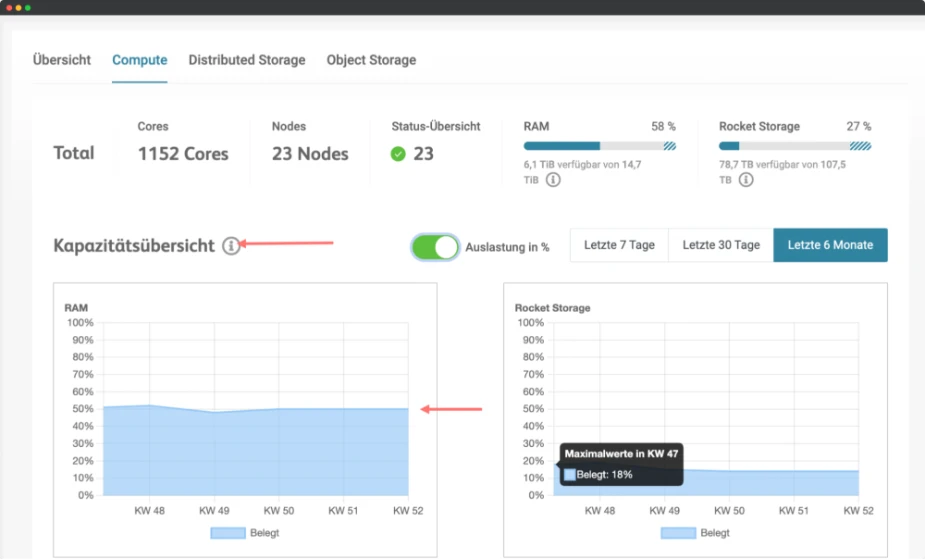 New in the marketplace: Seatable – Excel on steroids
Our Marketplace is growing. And we are happy to announce a new app in the gridscale Marketplace: Seatable.io. The privacy-friendly alternative to Airtable. The simplicity of Excel paired with the power of a database.
Just install it in our Marketplace and see for yourself!
Integrations
January releases include:
We released two new versions of Kubernetes:
There is a new gscloud release: v0.12.1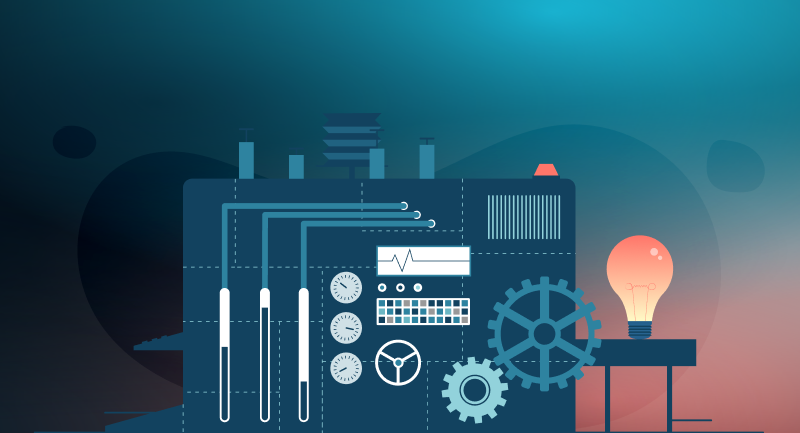 Again in February we have some news: we released GSK Managed Kubernetes version 1.25, shut…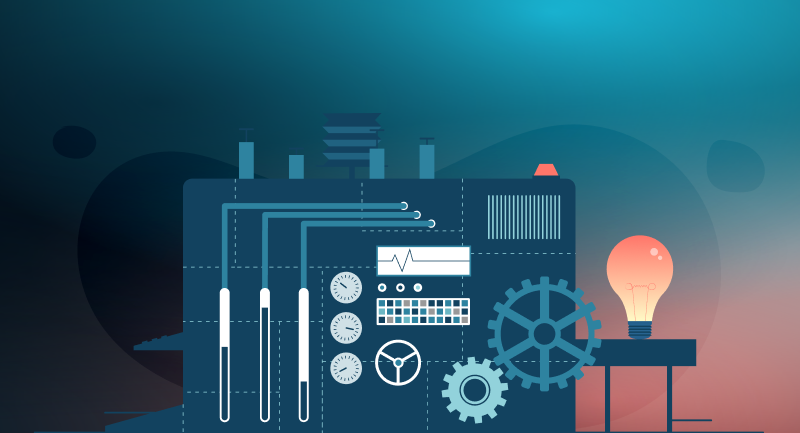 New in November: we added IaaS and Rocket Storage to our Amsterdam site, updated MariaDB…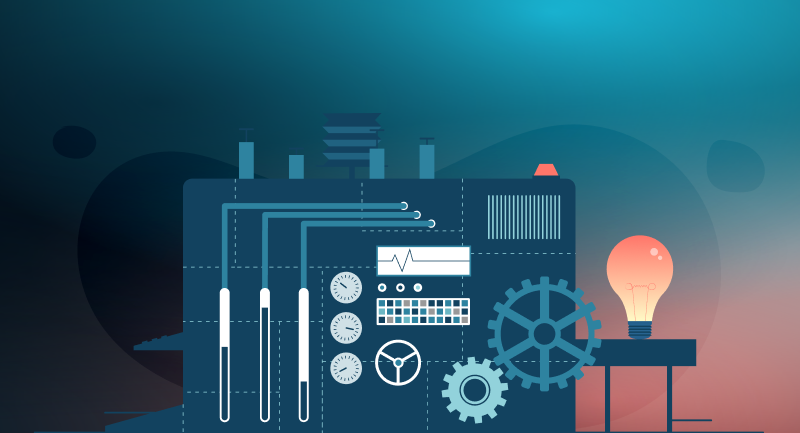 In October, we introduced the pricing calculator, integrated additional backup configurations, and extended release support…