Der Maschinenraum
In der Artikelserie "Neues aus dem Maschinenraum" berichten wir regelmäßig über relevante Updates und spannende Produktneuheiten.
Möchtest du selbst ausprobieren, über was wir hier schreiben? Erstelle dir einfach ein kostenfreies Konto.
The year is coming to an end in quick steps, now it's time to get presents, drink spiced wine, and bake cookies. Before we all go into the well-deserved Christmas break, there is the last update this year, what happened at gridscale in November and December. Have fun reading!
New location in Amsterdam
In addition to our locations in the DACH region, we now also offer the well-known gridscale IaaS portfolio in Amsterdam.
Especially for medium-sized companies in the Benelux region, this offer should be exciting.
Amsterdam as a location has been available for object storage and backups for quite some time. What is new is that projects can now be created there, with servers and Rocket Storage.
This site uses a new technology for decentralized provisioning, which allows us to reduce further costs – by up to 50% of the prices of our Frankfurt sites.
Security Zones are no longer supported by gridscale
As announced in the News from the Machine Room in September, it is no longer possible to create new Security Zones since November 15. What you should do if you still have Security Zones enabled in your Cloud Panel, we have explained in this tutorial.
Intergrations
The following version updates were available in November:
We also provide a new version of terraform-provider-gridscale v1.16.2.
We wish you a Merry Christmas and a Happy New Year!
More from the Machine Room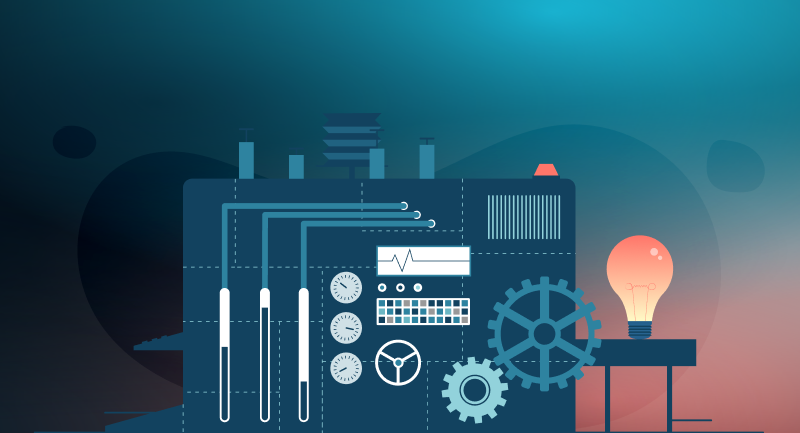 New in April: SSE-C encryption is now available in Object Storage and servers can now…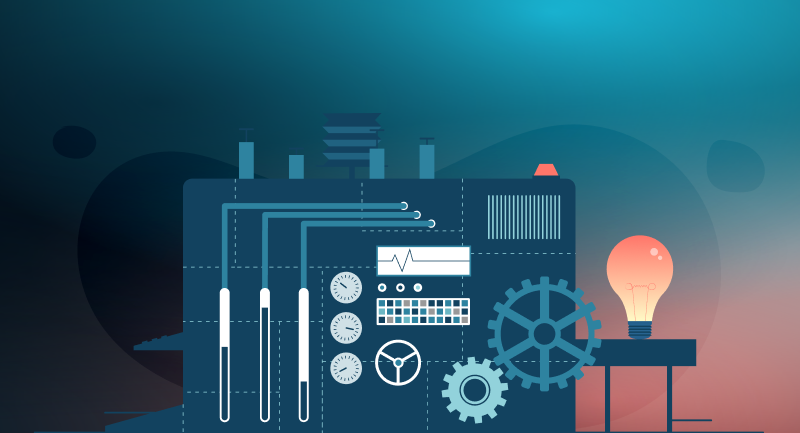 Again in February we have some news: we released GSK Managed Kubernetes version 1.25, shut…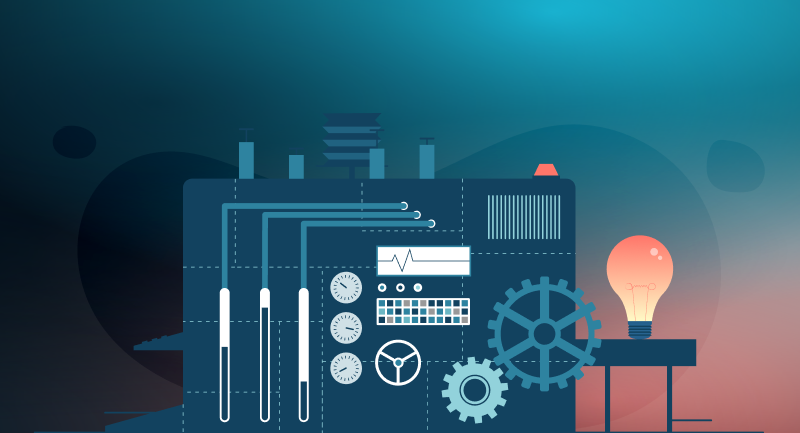 We start the new year with a bang: the Designer is now available in the…