The Machine Room
In the "News from the machine room" article series, we regularly post content detailing exciting new products and relevant updates to our wide range of offerings. Would you like to try out for yourself what we write about here? Simply create a free account.
September 2022
Everything you need to know about innovations in the gridscale cosmos.
Important announcement: Security Zones will be switched off!
As of 11/15/2022, we no longer support the creation of new Security Zones. As of 03/01/2023, we will completely remove Security Zones from our product portfolio.
We have described what you can do if you have connected Security Zones to a PaaS in a tutorial.
Since the release of PaaS, we have introduced security zones to automate the private networks and ensure the security of the services.
Now that our private networks support DHCP, we can automate IP management of private networks and therefore finally remove security zones from our product portfolio – as originally planned.
Customer communication made easy – with the right SMTP configuration
Up to now, end customers have not been able to reset their passwords themselves because the Magic Link function has been missing. Also, our partners' customers could not be informed about important maintenance work without inconvenience.
Need help with SMTP configuration? Check our new tutorial!
From 22.11.2022 we will enable SMTP in your partner panel with our configuration. If you want to send emails to your customers in your name as a whitelabel partner, you have to add a SMTP configuration in the partner panel.
To make it easy for you to configure SMTP yourself, we have created a tutorial for you.
Receive Magic Links and never miss upcoming maintenance work again
Whitelabel partners can set up their configuration. We as gridscale can then send Magic Links to our partners' customers, all on behalf of the partner.
Need help with SMTP configuration? Check out our new tutorial!
If you are a white-label partner and have already configured SMTP in your partner panel, you can ignore the messages from us. If you haven't done so yet, you have until 22.11.2022 to do so. To make it easy for you to configure SMTP yourself, we have created a tutorial for you.
This option is not available for Gray Label partners. Customers with a gray label license must upgrade to a white-label partner. Otherwise, gridscale will appear as the sender of the emails to the customers.
Cloud Panel
Copying, moving, and renaming files and directories in Object Storage is now possible via the Cloud Panel. This feature has been requested for a long time and implemented in the Cloud Panel.
In general, September was dominated by many small design and UI adjustments in the Cloud Panel.
We have merged the Backup Center settings with the "Create project" overlay. In addition, there are other small adjustments, such as changes to the text of the API token.
Partner Panel
Something has also changed in the Partner Panel in September. It is now possible to delete users assigned to an account that should be deleted and where this user is not assigned to another existing account.
Furthermore, we have extended the contract/user search in the Partner Panel. Among other things, it is now possible to search by the project name or a UUID of a project.
There have also been minor design and UI adjustments in the Partner Panel:
The "Create" button in the payment types overview has been updated.
We implemented the updated SDN view with links into the partner panel.
The price list dropdown is now integrated into the "Create account" overlay.
Also, the Billing API has been removed from the Partner Panel interface as it is deprecated. And partners can now view the ticket validation screen in their configured language.
More from the Machine Room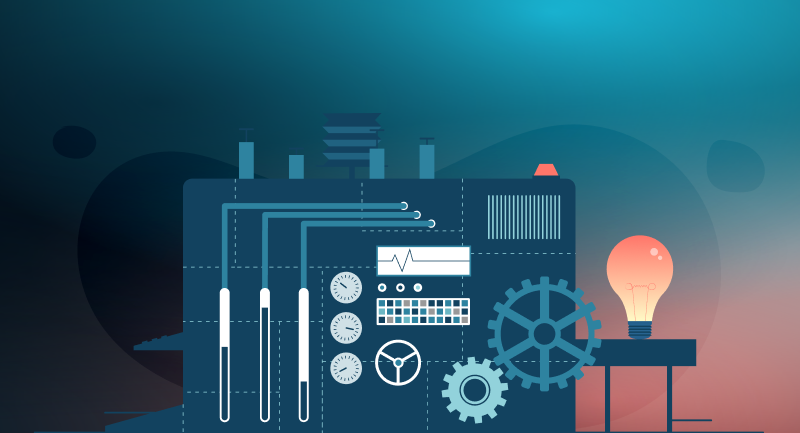 Again in February we have some news: we released GSK Managed Kubernetes version 1.25, shut…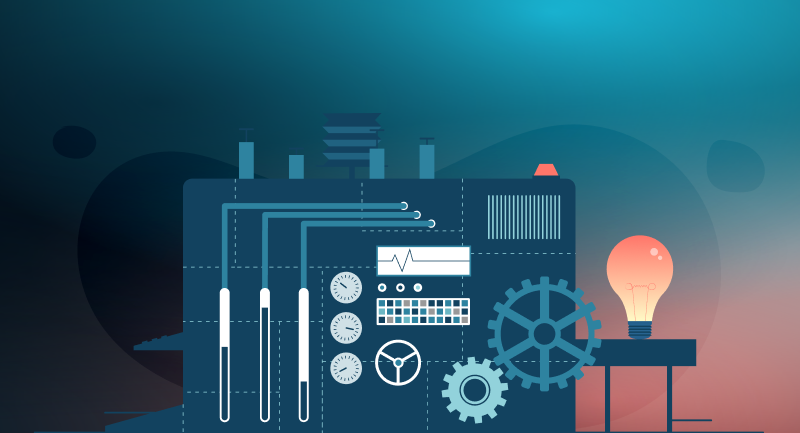 We start the new year with a bang: the Designer is now available in the…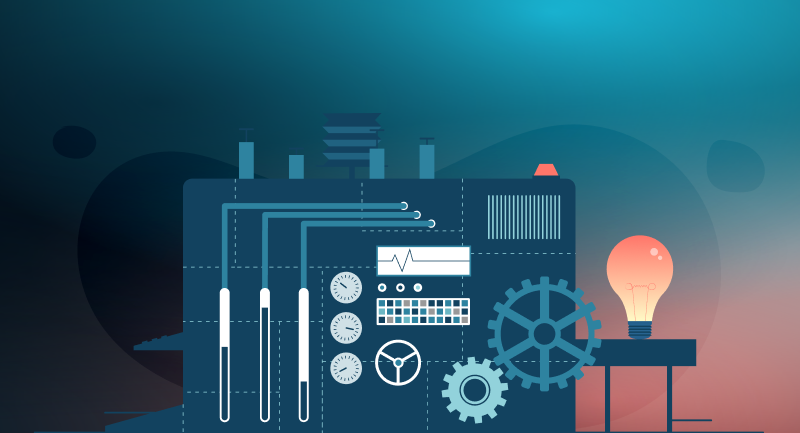 New in November: we added IaaS and Rocket Storage to our Amsterdam site, updated MariaDB…