The Machine Room
In the "News from the machine room" article series, we regularly post content detailing exciting new products and relevant updates to our wide range of offerings. Would you like to try out for yourself what we write about here? Simply create a free account.
Produktdokumentation
Die Produktdokumentation ist unsere zentrale Wissensdatenbank für alle Features und Funktionen. Diesen Wissenspool ergänzen wir fortlaufend um neue Informationen, so auch in den letzten Wochen.

Im Abschnitt GSK Managed Kubernetes erklären wir nun detailliert, wie ihr mit Kubernetes-Container-Logs arbeiten könnt. Außerdem haben wir an mehreren Stellen der Dokumentation FAQs hinzugefügt. Diese werden wir in den kommenden Wochen weiter ergänzen und mit regelmäßigen Updates versehen.
API
In der Partner-API könnt ihr Verträge und Benutzer nun auch mit Favoriten verwalten. Das spart euch Zeit bei der Suche und Verwaltung.

In der API-Dokumentation haben wir die Informationen zu den Kennwortanforderungen für OS-Vorlagen aktualisiert.
GSK – Managed Kubernetes
Wir freuen uns, euch mitzuteilen, dass GSK jetzt die Versionen 1.20 und 1.21 unterstützt. Um den Upgrade-Prozess zu vereinfachen, haben wir die Gesamt-Upgrade-Zeit für alle Cluster und Versionen verkürzt.

Loadbalancer in GSK unterstützen jetzt benutzerdefinierte SSL Zertifikate über Service Annotations, verfügbar für Cluster auf der die Version 1.19 oder neuer läuft. Außerdem könnt ihr kubeconfigs nun erheblich schneller erstellen.

Mehr zu diesen Änderungen könnt ihr in der Produktdokumentation nachlesen.
KEINE RESSOURCENBEARBEITUNG MEHR
Mit GSK könnt ihr Ressourcen wie Server oder Speicher überwachen, die für den Betrieb der Cluster erforderlich sind. Diese angezeigten Ressourcen der GSK-Cluster sind ab Version 1.19 schreibgeschützt und können nicht mehr bearbeitet werden. Das bedeutet, dass Serverkonfigurationen wie Core-Anzahl oder Arbeitsspeicher nicht mehr geändert werden können. Auch die Firewall-Regeln können nicht aktualisiert werden.

Der Hauptgrund für diese Einschränkungen liegt in der Sicherstellung der Stabilität. In der Vergangenheit konnten neu hinzugefügte Firewall-Regeln zu Fehlern bei der Bereitstellung von Cluster-Ressourcen führen. An Servern vorgenommene Änderungen wurden von Kubernetes während des automatischen Wiederherstellungs- oder Aktualisierungsprozesses zurückgesetzt.

Zusammen mit unserem jüngsten Release zur vertikalen und horizontalen Skalierung ist unser GSK damit noch stabiler. Wir arbeiten zur Zeit auch an weiteren Verbesserungen wie RWX (ReadWriteMany) Volumes, die man ohne Bereitstellung eines eigenen Servers nutzen kann.
VERHINDERUNG POTENZIELLER POD-AUSFÄLLE
Wir möchten euch auf ein Problem hinweisen, das es bei Kubernetes bereits seit 2018 gibt. Kubernetes mountet Secrets wie zum Beispiel Service Accounts unter '/run/secrets/kubernetes.io/serviceaccount'. Da Secrets schreibgeschützt sind, stürzen Pods möglicherweise ab, wenn sie an einem Ort vor '/run/secrets' gemounted werden. Damit dies nicht passiert, empfehlen wir, den empfohlenen Work-Around anzuwenden.
Templates
Wir haben ArchLinux 2021.07.01, Rocky Linux, NetBSD v9.2, OpenBSD v6.9 und CentOS v8.4 Images hinzugefügt. Wir haben auch die Boot-Performance für Debian-basierte Vorlagen verbessert.
Rechnungsstellung
Wir haben das Layout der Rechnungen verbessert, um die Rechnungsinformationen verständlicher und übersichtlicher zu präsentieren.
Public Panel
Wir haben den Punkt "laufende Kosten" in die Übersicht des Dasboards integriert.

Ohne hinterlegte Rechnungsdaten ist es nicht mehr möglich, eine Virtual Location zu aktivieren. Wenn du dieses Hardware-Angebot nutzen möchtest, navigiere zu deinen Kontoeinstellungen und füge deine Rechnungsdaten hinzu.
Partner Panel
Wir haben die grafische Darstellung des Dashboards verbessert, um dir einen besseren Überblick über deine Cloud-Nutzung zu geben. Das betrifft die wichtigsten Finanzkennzahlen, einschließlich Umsatz, Ertrag und Kosten.
VNC Konsole
Falls einer der Server, die du laufen lässt, inaktiv wird, hat er im Expertenpanel keinen VNC-Zugang mehr.
PaaS – gridSQL
Im Rahmen der Optimierung unserer Plattformdienste haben wir die Zuverlässigkeit von Microsoft SQL Server Datenbankenmigrationen verbessert.
Hardwareprofile
Wir haben das standardmäßige Q35-Profil der Plattform optimiert, um asynchrone und parallele Arbeitslasten durch die Aktivierung von E/A-Threads reibungslos ausführen zu können.
More from the Machine Room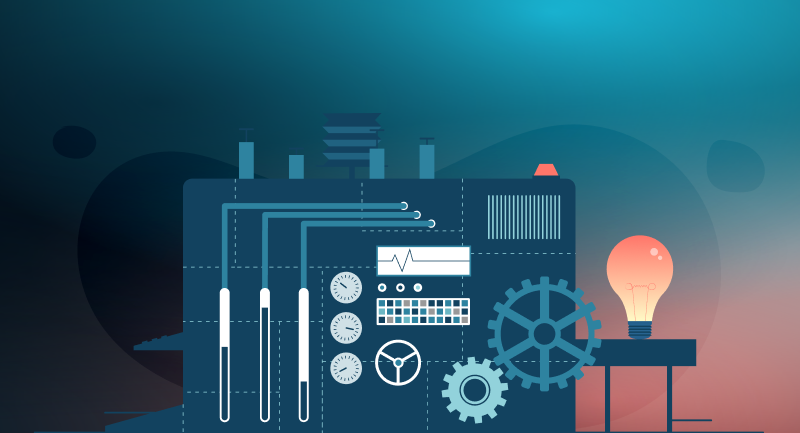 Again in February we have some news: we released GSK Managed Kubernetes version 1.25, shut…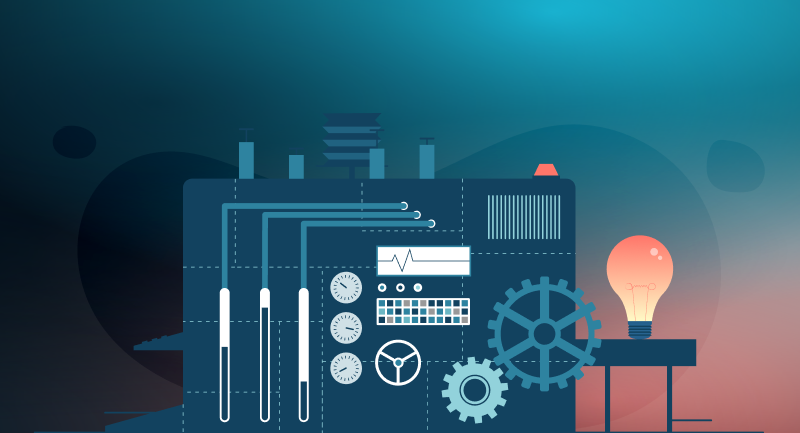 We start the new year with a bang: the Designer is now available in the…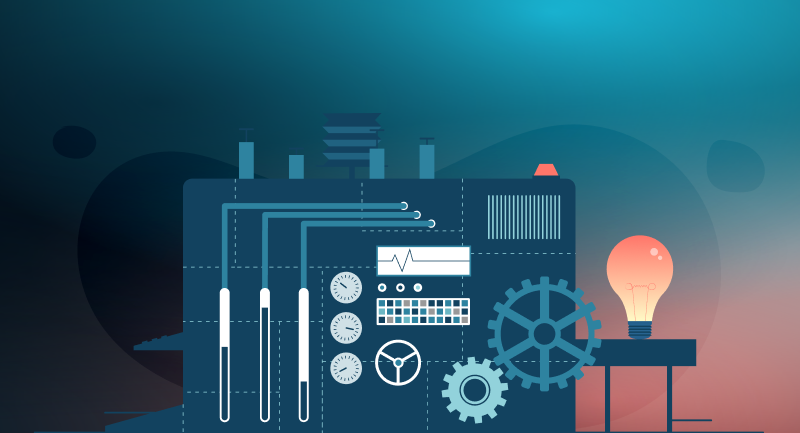 New in November: we added IaaS and Rocket Storage to our Amsterdam site, updated MariaDB…