The Machine Room
In the "News from the machine room" article series, we regularly post content detailing exciting new products and relevant updates to our wide range of offerings. Would you like to try out for yourself what we write about here? Simply create a free account.
Single Sign-On
We have implemented Single-Sign On for our platform using the Security Assertion Markup Language (SAML).
For those who haven't yet dealt with SAML in detail, we recommend the following blog post from Univention as an introduction to the topic.
As a first step, we now make it possible to activate the partner SAML for their clients. The users of the clients can then either log on to our platform via Google SSO or the partner can deposit their own Identity Provider (IdP), by means of which the users can then be authenticated.
Third Availability Zone Activated
We've already activated a third availability zone a few weeks ago. When providing IaaS components, our customers can now select a third availability zone. This is particularly relevant and exciting for certain quorum scenarios.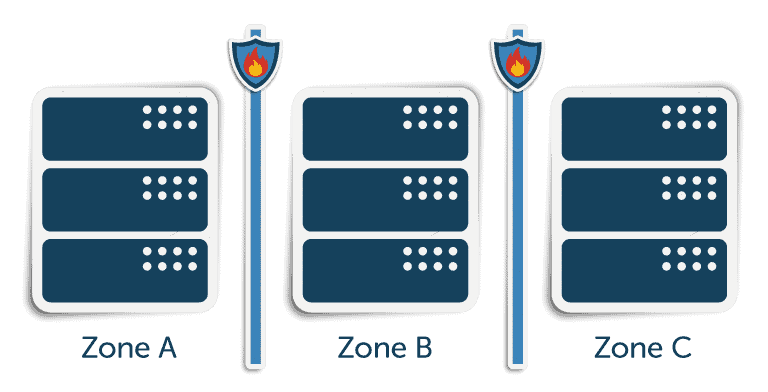 Terraform Provider
Some of you already had to do with our Terraform Provider provider in the preview phase – the preview phase has recently been completed and the official terraform provider is ready.
Terraform is the de-facto standard to implement the paradigm Infrastructure as Code. All technical information about the provider can be found in the Infrastructure-as-Code with Terraform.
Windows 2019 Template
Last week we unlocked our Windows 2019 template. Besides Windows 2012r2 and 2016 you now have the possibility to run Windows 2019 on our platform. Windows 2019 will be billed as transparent and customer friendly as the other versions.
Platform Services in a New Guise
The redesign of the user experience of our Platform Services was completed in April and presented in a separate blog post.
In addition to all the technical topics, there is another great news in our product section. Our colleague Marc Harriss, previously with us Entrepreneur-in-Resistance, strengthens us in product development as Product Owner.
More from the Machine Room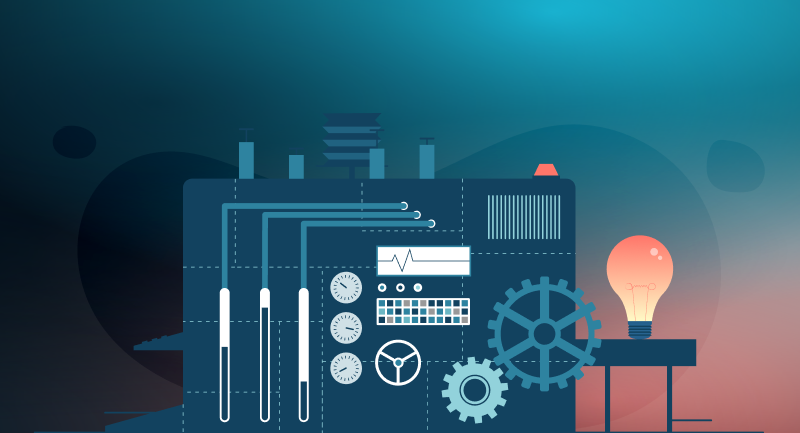 New in April: SSE-C encryption is now available in Object Storage and servers can now…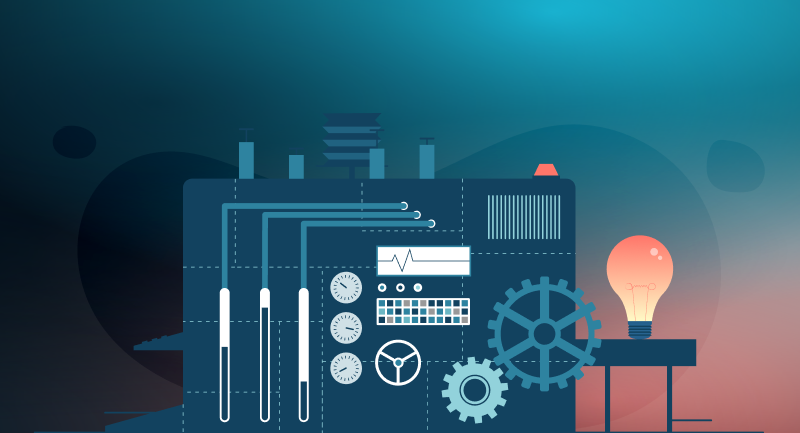 Again in February we have some news: we released GSK Managed Kubernetes version 1.25, shut…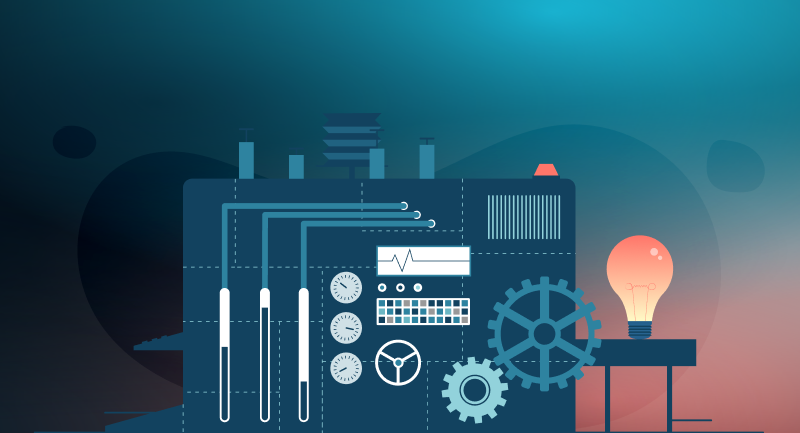 We start the new year with a bang: the Designer is now available in the…