The Machine Room
In the "News from the machine room" article series, we regularly post content detailing exciting new products and relevant updates to our wide range of offerings. Would you like to try out for yourself what we write about here? Simply create a free account.
Foreman
With the release of foreman-gridscale and the underlying Ruby library fog-gridscale we make it possible to manage gridscale resources from "the Foreman".
"The Foreman" is an open source lifecycle management tool. It is used to manage IT infrastructure and configure it using various configuration management tools. IT infrastructure can mean physical servers, on-premise virtualization or (public) cloud offerings.
The latest tutorial from us "Foreman provided by gridscale: Create and manage your servers in Foreman with the plugin from gridscale.io" gives a good overview of the foreman-provider.
The list of Foreman providers is long and we are now in the top company there. In general, Foreman providers build on the Ruby library 'fog'.
'fog-gridscale' is a corresponding fog library for our API. With it you can not only access gridscale from 'The Foreman', but also directly from your own Ruby programs.
Both components, fog-gridscale and foreman-gridscale, are published under corresponding OpenSource licenses.
Billing API and Custom Links for Grey and White Label Customers
For our partners in the Grey and Whitelabel sector, we have created the possibility of requesting billing information at API level with the provision of our billing API. This is a further step as a first-class citizen for our API. The Billing API enables the retrieval of PDF invoices as well as a wide variety of invoice information.
A further improvement for our partners are the considerably improved "custom links". Using the custom links, partners can extensively customize the menu for their clients. This ranges from own menu groups to external links and iFrames.
Release Notes in the Panel Menu
Our panel users now have a new user menu in which the release notes can be seen prominently after login. Our panel is the best example of the continuous improvements we make in the gridscale universe.
Object Storage
Apart from such prominent, very visible updates, we have also done a lot of work in the background. Our Object Storage environment has recently been upgraded to 40 Gbps links.
More from the Machine Room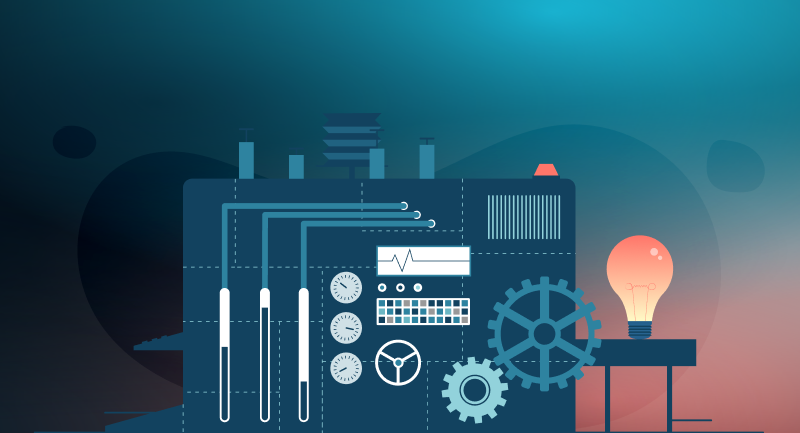 New in April: SSE-C encryption is now available in Object Storage and servers can now…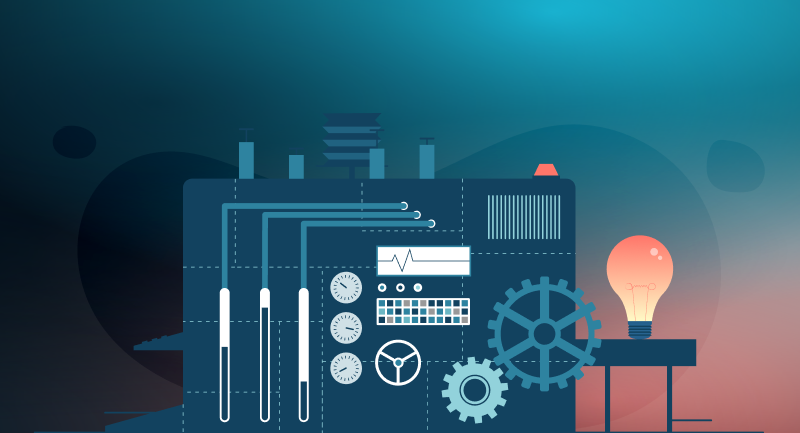 Again in February we have some news: we released GSK Managed Kubernetes version 1.25, shut…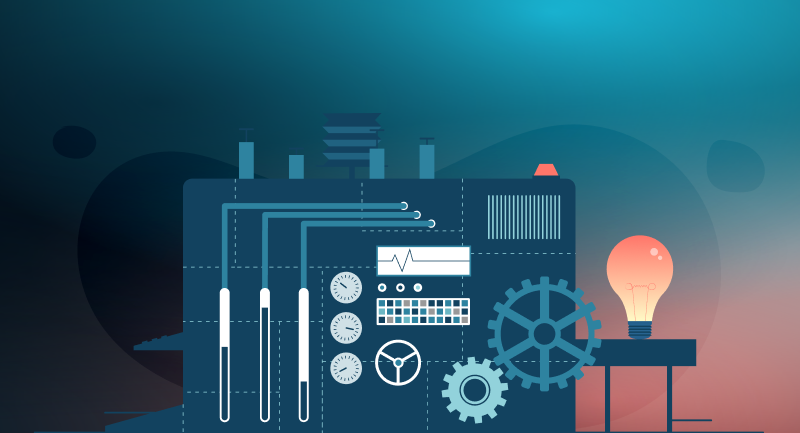 We start the new year with a bang: the Designer is now available in the…