The Machine Room
In the "News from the machine room" article series, we regularly post content detailing exciting new products and relevant updates to our wide range of offerings. Would you like to try out for yourself what we write about here? Simply create a free account.
Don't forget: Security Zones will be switched off!
As mentioned in the last News from the Machine Room (NFTMR), we will no longer support the creation of new Security Zones as of 11/15/2022.
As of 03/01/2023, we will be removing Security Zones completely from our product portfolio.
We have described what you can do if you have connected Security Zones to a PaaS in a tutorial.
Receive Magic Links and never miss upcoming maintenance work again – with the right email configuration
We also told you about the upcoming change regarding SMTP configuration in the last edition of NFTMR.
The most important facts about SMTP in a nutshell:
From 22.11.2022 we will activate the possibility to log in via Magic Link for all users
White label partners can add their own SMTP configuration in the Partner Panel.
This option is not available for gray label partners.
To make it easy for you to configure SMTP yourself, we have created a tutorial for you.
Plan your costs in the Partner Panel – With our new price calculator!
Do you have a complex project that requires PaaS solutions in addition to servers and storage? From now on, you can calculate your projects in advance in our new price calculator. This way you know from the beginning what costs you have to expect.
Go to the menu item Price Calculator in your Partner Panel.
☝️ In the first step, only a selection from our product portfolio is available. However, we will constantly expand the price calculator with new products.
1. Select a product for which you want to create a calculation.
2. Select the exact specifications of how you want to configure your gridscale product.
In our example we have selected a server and a storage.
3. Add more products if needed. You can see the exact price below. You can display it for different time intervals – minimum: hourly, maximum: yearly.
Additionally you can export your created price lists as PDF or CSV.
View of the usage figures of the accounts
As a partner you now also have the possibility to view the usage figures of the last twelve months – analogous to the account level.
Improved Backup-Configurations in Cloud Panel
From now on you have the possibility to define a default backup configuration when creating a new project in the Partner Panel. This will then be applied to all storages created in the project.
For example, you can configure a different backup plan for a staging project than for a live environment.
Updated Release Support for GSK Kubernetes
Instead of supporting the latest three upstream versions of Kubernetes, from now on we will only support the latest three stable versions. We will adopt new Kubernetes versions within six months of their release.
If you want to know more about what our Kubernetes release support will look like in the future, be sure to check out our product documentation.
More from the Machine Room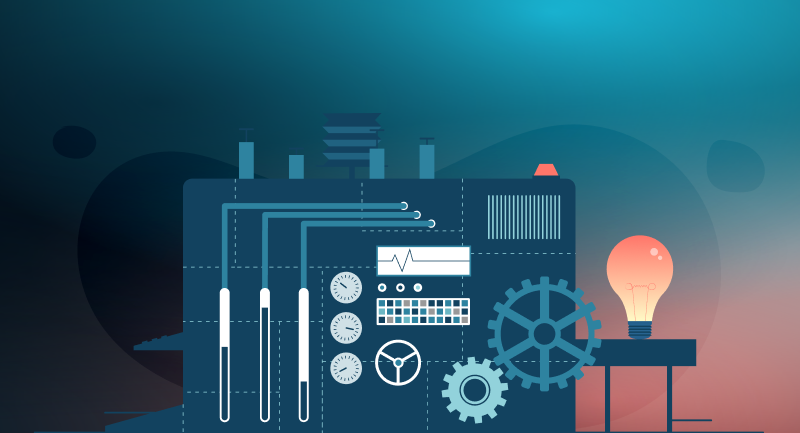 Again in February we have some news: we released GSK Managed Kubernetes version 1.25, shut…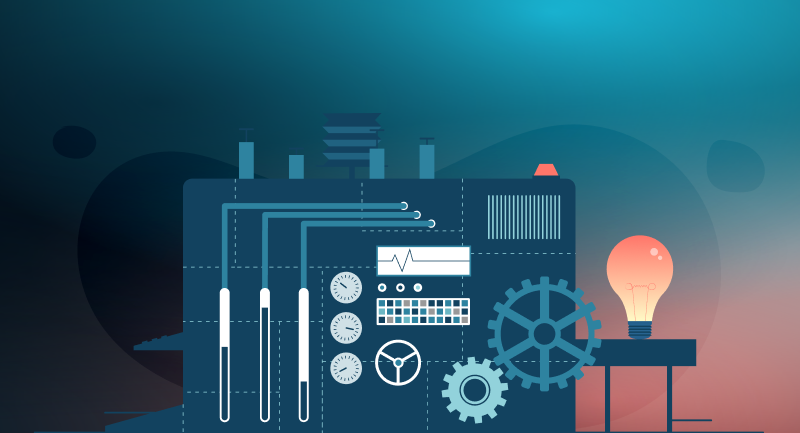 We start the new year with a bang: the Designer is now available in the…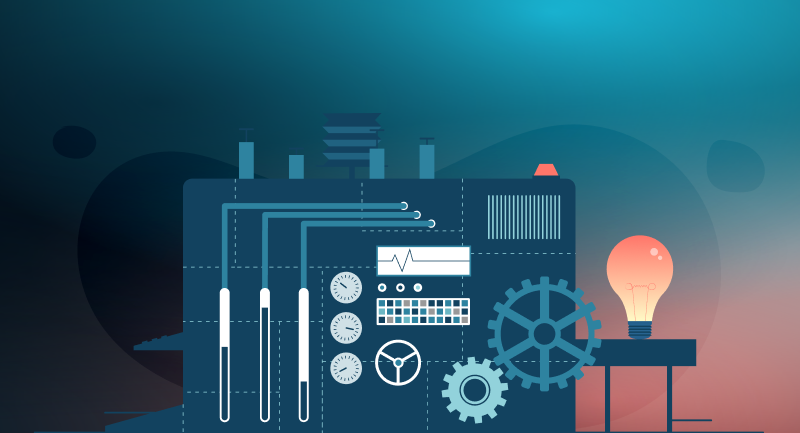 New in November: we added IaaS and Rocket Storage to our Amsterdam site, updated MariaDB…