The Machine Room
In the "News from the machine room" article series, we regularly post content detailing exciting new products and relevant updates to our wide range of offerings. Would you like to try out for yourself what we write about here? Simply create a free account.
Identity- und Access-Management
In den letzten Monaten hat unser Produktteam an der Dokumentation des gridscale-Angebots gearbeitet. Wir freuen uns, dass gridscales Produktdokumentation nun endlich online ist!
Mit unserem neuen Identity- und Access-Management haben wir die Basis für viele neue Funktionen auf unserer Plattform realisiert. Insbesondere die Nutzer unseres multimandantenfähigen Partner-Panels kommen jetzt bereits in den Genuss der ersten neuen Funktionen. Nutzer können jetzt beliebig Mandanten zugewiesen werden.
Benutzerverzeichnis
Ein weiteres neues Feature haben wir auch bereits in der letzten Woche ausgerollt – unser Benutzerverzeichnis im Partner-Panel. Mit dem Benutzerverzeichnis können unsere Partner auf komfortable Art und Weise den Überblick über die Nutzer ihrer Mandanten behalten, diese verwalten und Relationen erstellen.
Neue Dokumentation unserer API
Seit kurzem ist die neue Version unserer API Dokumentation online. Für unsere API Dokumentation sind wir von slate auf ReDoc umgestiegen. Die Dokumentation wird bei uns jetzt automatisch aus unserer OpenAPI-Beschreibung (auch als Swagger bekannt) generiert. Der Umstellung auf OpenAPI liegen unsere Bestrebungen zugrunde hier auf einen sich etablierenden Standard in der Dokumentationsform von APIs zu setzen. Des weiteren wird der gesamte Bereitstellungsprozess rund um unsere Dokumentation automatisiert – dadurch ist diese aktueller und weniger fehleranfällig.
Feature-Angleich Expert Panel – S3-Browser
Unser Frontend-Team hat sich dem S3-Browser im Expert Panel angenommen und diesen komplett überarbeitet. Der S3-Browser im Expert Panel bietet nun die gleichen Funktionen wie im Easy Panel (Drag & Drop). Das Hochladen von Objekten in den Object Storage wird hierbei automatisch im Hintergrund erledigt.
Konstante Verbesserungen unserer Panels – User-Experience for the win!
Die Nutzererfahrung auf unserer Plattform ist uns sehr wichtig – wenn man sich unsere Release Notes ansieht, sieht man die vielen kleinen, konstanten Arbeiten unseres Frontend-Teams. Das Ergebnis erfreut mich von Woche zu Woche – gerade vermeintliche Kleinigkeiten wie beispielsweise das an allen Stellen in den Panels zwischen Easy- und Expert-Panel gewechselt werden kann und man jeweils an der identischen Stelle im Panel landet machen die alltägliche Arbeit mit unserem Frontend zu einer echten Freude.
Terraform Provider
Mit einigen unserer Kunden sind wir bereits in den Feedback-Prozess für gridscale alsTerraform-Provider eingestiegen. Terraform ist der de-facto Standard um Infrastructure-as-Code abzubilden. Mit der ersten Version des gridscale Terraform-Provider bieten wir nun die Möglichkeit unsere Plattform via terraform zu orchestrieren.
Rubygems.org
Last, but certainly not least – unsere Ruby-Bibliothek fog-gridscale, sowie foreman-gridscale, sind jetzt auch via Rubygems.org verfügbar.
More from the Machine Room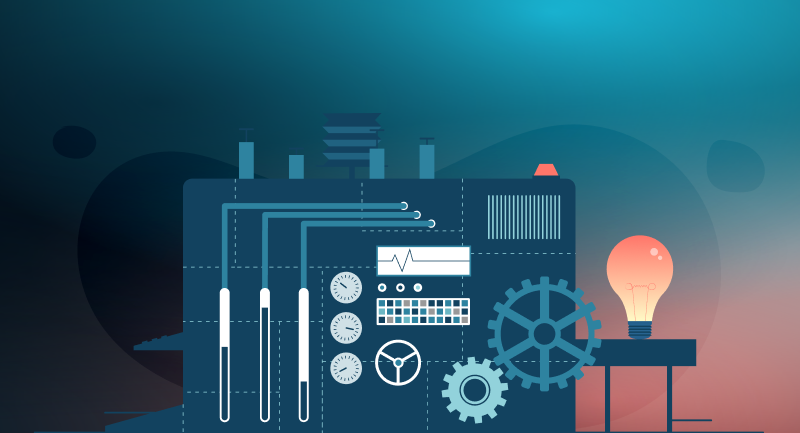 New in April: SSE-C encryption is now available in Object Storage and servers can now…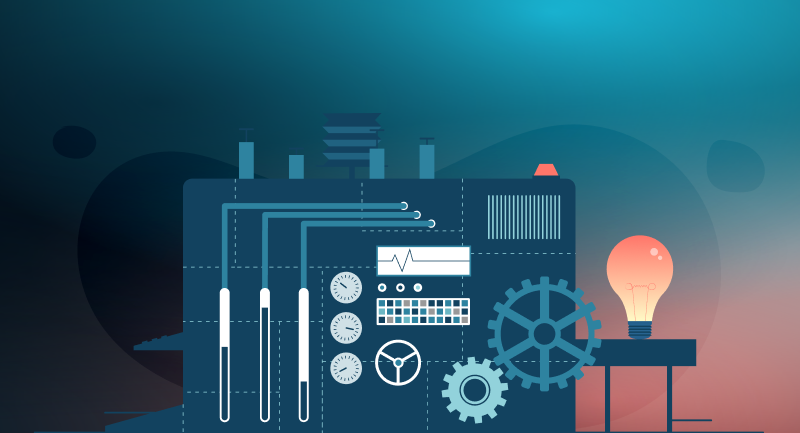 Again in February we have some news: we released GSK Managed Kubernetes version 1.25, shut…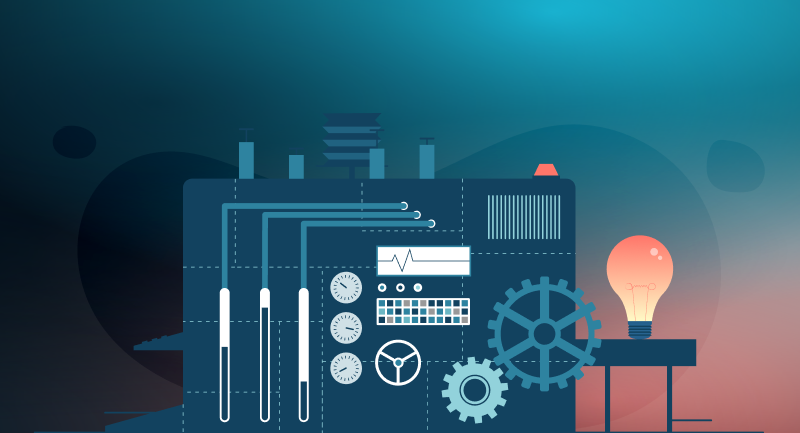 We start the new year with a bang: the Designer is now available in the…