The Machine Room
In the "News from the machine room" article series, we regularly post content detailing exciting new products and relevant updates to our wide range of offerings. Would you like to try out for yourself what we write about here? Simply create a free account.
Multi Location
In partnership with hosttech, we're proud to announce a third data center location based out of Lucerne, Switzerland. Located in an underground bunker of a former military hospital, the data center operates on sophisticated Swiss server technology, coupled with gridscale's robust software stack which orchestrates the administration and maintenance of the cloud platform. Users can now benefit from alternative availability zones in Switzerland.
Backup Ninja
Supporting most of our Platform Services through a hassle-free integration, you can easily set up a backup schedule which will create backups and send them to your gridscale Object Storage, important to ensure data sovereignty. You can learn more on their website and sign up for their free plan.
GSK – Managed Kubernetes
With multiple GSK versions released, we've included bug fixes and stability changes, along with the option to enable or disable GSK monitoring for a cluster and setting node time zones to UTC. We've fixed the health check endpoint for kube-scheduler and kube-controller-manager.
GSK Patch updates are now handled automatically, offering benefits including more stable cluster updates, more autonomy, quicker security patches along with bug fixes. Talking about updates brings us to an upcoming topic – minor version upgrades. Those wanting to use newer Kubernetes versions will be able to upgrade to the next minor version. We're also keeping close track of the exciting new version 1.20, which you can expect to be supported shortly.
Rocket Storage (Labs)
During the course of our Labs process, we've taken in your feedback and made a couple improvements to Rocket Storage since its release, namely increasing the maximum storage limit and improving the performance on Windows VMs. We will be advancing the product from the Labs phase early next year as well as adding further functionality.
PaaS – gridSQL
As part of keeping our Managed Services up to date, we've released the new PostgreSQL versions 11, 12 and 13. Each of these versions provide their own set of new features and performance, partitioning and collation improvements. If your application supports a newer version and you're running the previously offered version 10, you can look forward to the next feature, which will allow you to upgrade your databases. PostgreSQL 13 has a really neat new feature `pg_verifybackup` which allows you to not only verify that your backup is valid, but also validates the write-ahead log records needed to recover the backup.
Ecosystem
We've updated our Python API Client to v1.1.3, involving fixes for missing deprecated parameters for the Load Balancer schema.
Our Terraform Provider has also been updated to v1.7.4 supporting network ordering within a server's relations. We've also included documentation on how ordering of network interfaces works, and examples for firewall rules in server–network relations. We've also patched some network interface ordering issues, and firewalls are now enabled only when at least one firewall rule is set.
Billing
We deprecated the price field in object GET request – an alternative is underway. Furthermore invoice entries are now aggregated on a project basis, displayed along with their associated location.

More from the Machine Room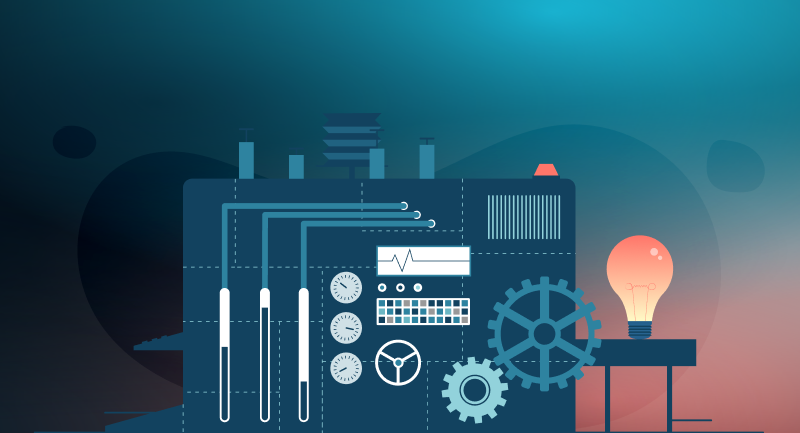 New in April: SSE-C encryption is now available in Object Storage and servers can now…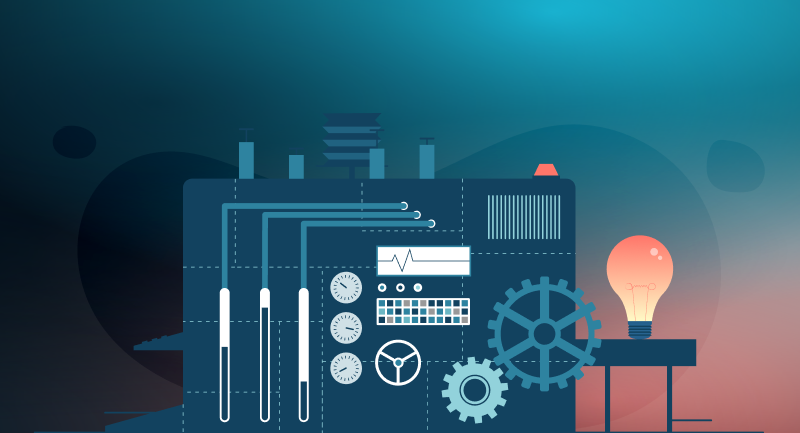 Again in February we have some news: we released GSK Managed Kubernetes version 1.25, shut…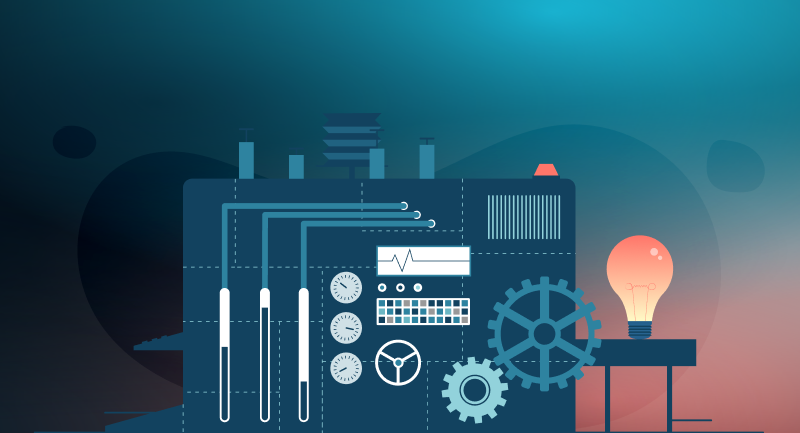 We start the new year with a bang: the Designer is now available in the…