Overview
From Bad Friedrichshall, the former web agency has developed into KRUU.com, Europe's leading photo box rental company. The most popular service and key growth driver are the rentable photo boxes, which can be booked with various additional packages.
Branche
Wedding service provider
Employees
~30
Projects
30,000+ per year throughout Europe
gridscale products in use
• Public Cloud
• S3-Storage
• RESTful API
The goal
With 50 percent growth each year, the cloud should effectively relieve KRUU.com's core team of infrastructure tasks. User-friendliness and a high degree of automation are more important than fancy technology. At the same time, the founders want to see at a glance what their cloud cost last month and why.
Challenges
Cloud services from standard hosters are too inflexible for these requirements. There is a lack of options for automatically adjusting the sourcing of IT resources. The platforms of hyperscalers, on the other hand, do offer the desired flexibility. But their operation is far too complicated and the monthly costs hardly transparent.
The solution
With gridscale, KRUU.com has found the public cloud that grows with success and still remains manageable. The new infrastructure now breathes with the seasonal business and only bills for the service actually called up. The infrastructure costs are just as transparent as the user experience.
Key Results
Consequent user friendliness
Complete cost transparency
Automatic resource scaling
We immediately found our way around gridscale's cloud dashboard; you don't have to be a cloud specialist to do that.
Philipp Schreiber, Co-founder and responsible for Software Development and Marketing at KRUU.com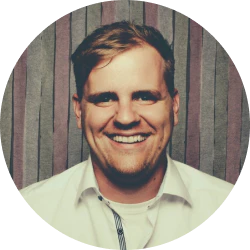 Starting point and key objectives
"People don't want to buy a quarter-inch drill. They want a quarter-inch hole!" This is how German-American economist Theodore Levitt explained to his students at Harvard Business School why customers don't just buy products, but good solutions to problems. Innovations like KRUU.com's Fotobox come about when smart companies understand and solve a customer problem better than any previous provider.
The three founders Jochen Dolderer, Oliver Grünberg and Philipp Schreiber discovered such a gap in the market in 2016: They realized that wedding couples want more than just a few snapshots of the most important celebration of their lives. They want to make the pictures themselves a happening. But planning weddings is stressful enough. So customers are all the happier when they can order unforgettable experiences with their guests simply by clicking a mouse on the Internet. KRUU.com was the first provider in Europe to make this easier than anyone else.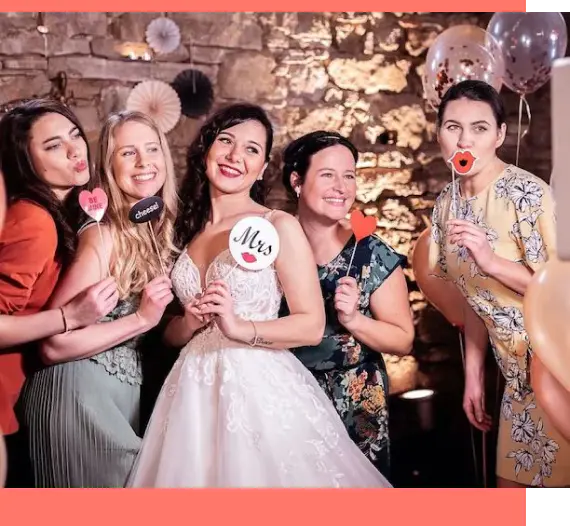 Smooth customer experience as the secret to success
The start-up entrepreneurs equipped their Fotobox not only with SLR camera and fast photo printer. For their customers, they cleared all obstacles out of the way and perfected the processes from online ordering and convenient return to automatic uploading of the photos to the digital wedding platform. The KRUU.com team quickly developed into wedding experts who also support their customers in the search for a location or a DJ. A dedicated online magazine provides all those who are getting married with plenty of background information. Today, the photo box is the bestseller and growth driver of the young company, which has already lent its innovation to almost 100,000 customers in Europe.

"Our customers' wishes have turned our agency into an IT company with a large hardware component," says Philipp Schreiber, co-founder and responsible for software development and marketing at KRUU.com. But as success grew, so did the technical effort to continue providing a smooth product experience for their own customers.
The price of greatness
Meanwhile, KRUU.com rents several hundred photo boxes every week. After returning the boxes, most of the work is done by transferring the wedding photos to KRUU.com's online platform. There, the images remain stored for six months, giving customers enough time to download and share their photos with friends. During the peak season between May and September, the company's storage needs grow by leaps and bounds. "The key is that we largely automate both the photo upload and the scaling of storage capacity, so that our customers can access their images quickly and promptly," says Philipp Schreiber.
Andreas Lehr, owner of the IT service provider We Manage, is familiar with such high-load scenarios. His team supports KRUU.com in operating and optimizing the IT infrastructure. At a certain point, the previous hosting provider's storage services proved too inflexible. "We would have been forced to program our own logic that would distribute photos to ever new storage instances according to expiration date," Lehr explains. This mechanism would have meant an insane amount of work and constant manual readjustment, Lehr says. In the end, KRUU.com had to optimize its storage management for peak loads: "The more we grew and the more storage space we used during the summer peak season, the more storage units remained unused in the winter," adds KRUU co-founder Philipp Schreiber.
We don't need cumbersome workarounds or reserves for peak loads. Now we have S3 storage that we simply pay for by consumption, which scales optimally with our business model.
– Philipp Schreiber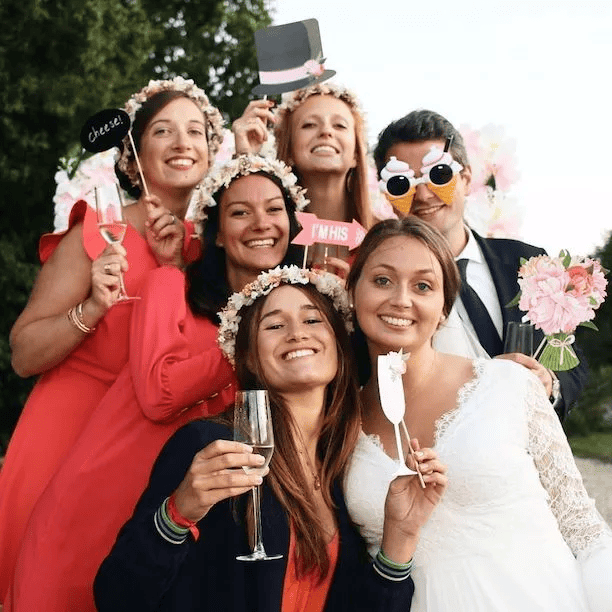 Hyperscalers' public clouds no alternative
The US hyperscalers do offer the necessary flexibility. Nevertheless, Philipp Schreiber and Andreas Lehr do not see the large public clouds as an alternative. "The range of functions is simply overwhelming and the operation is far too complicated. There are what feels like millions of features and you don't even know what to choose," says Schreiber.
According to the start-up entrepreneur, the same applies to another aspect: the lack of cost transparency. "Cloud costs depend on so many factors with these platforms: Traffic in region X costs this, traffic to S3 storage costs that, managed NAT gateways cause Internet traffic, which also costs again. This goes on endlessly."
KRUU.com and We Manage were therefore looking for a cloud platform where both technology and costs were manageable for a medium-sized start-up, and which fit their IT strategy: radical simplicity.

Realization
When faced with the choice between standard hosters and US public clouds, KRUU.com opted for the third alternative: a public cloud from Germany. Tailored to the needs of medium-sized companies and start-ups. Its most striking feature: extremely simple operation.
"We immediately found our way around gridscale's cloud dashboard – you don't need to be a cloud specialist to do that," says Philipp Schreiber. As a teenager, he used to screw together PCs himself, but as an entrepreneur he no longer wants anything to do with that, says Schreiber: "We're concentrating on our core business and on making our customer-facing processes better and better."
gridscale offers the wedding platform what it needs most: High-performance storage on demand. "We don't need cumbersome workarounds or reserves for peak loads," says Philipp Schreiber. "Now we have S3 storage that we simply pay for by consumption, which scales optimally with our business model."
When fewer couples got married during the Corona period, for example, the startup was able to react immediately and adjust its capacity. "Previously, we had to manually shut down storage units when the load dropped, while at the same time being careful not to accidentally delete customer images," says Operations Specialist Andreas Lehr. In addition to storage, We Manage also moved most of its customer's other primary systems, such as the backend of the online platform, to gridscale.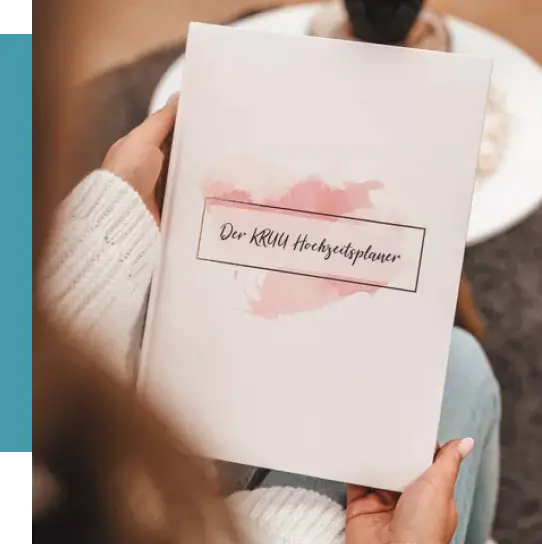 Operational cloud costs under control
The new clarity is also reflected in the invoice: "Our monthly cloud costs are transparent; you don't need a doctorate to understand the price," says Schreiber. As a coach, he also advises young founders to keep an eye on their cloud costs.
"At the beginning, hyperscalers are set with startups as long as they are funded through by investors. But now, when many of them may have to save money for the first time, they realize how expensive their infrastructure really is. But then it's too late, because they have long since become technically dependent," warns Schreiber.
To rule out vendor lock-in from the outset, Schreiber and Lehr avoid proprietary solution approaches. "KRU.com's system landscape is based 90 percent on standard architecture, no fancy shit," explains Lehr. "The concept of gridscale fits perfectly with our strategy: no featurism, but proven open source technology in top quality," says Lehr.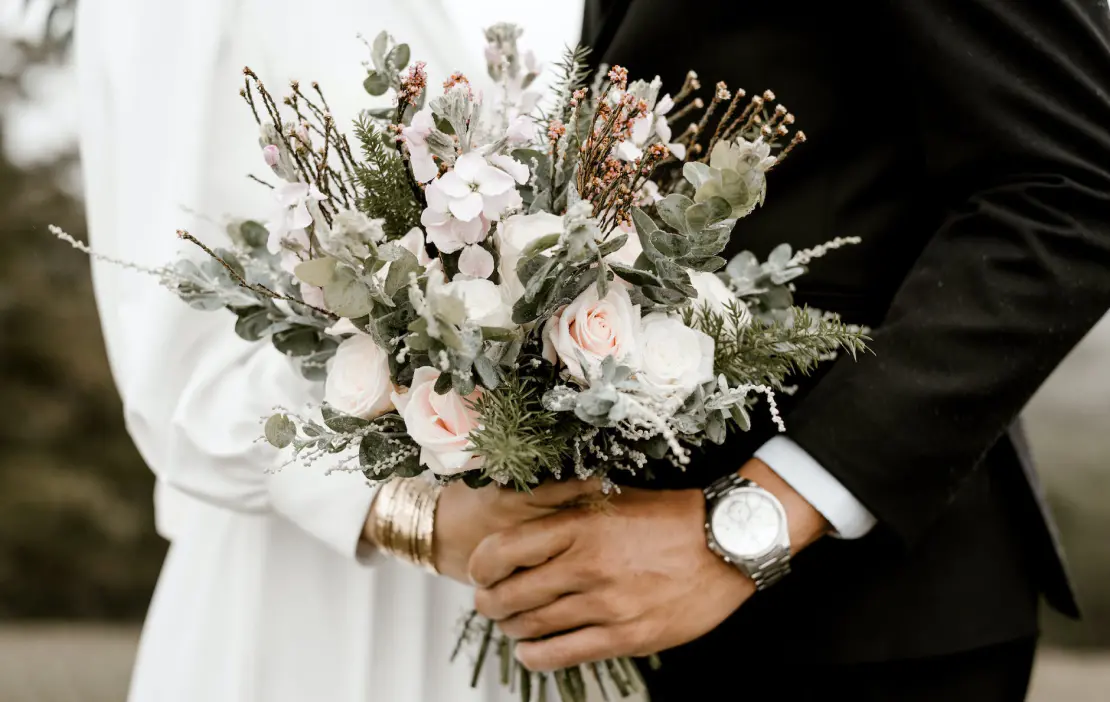 Summary
With gridscale, Europe's most successful photo box rental company is gearing its IT for growth. By automating the infrastructure, the team can focus on creating a seamless service experience for their customers. "Just as KRUU.com offers better solutions because we understand what wedding couples want, gridscale has implemented the mid-market cloud better than any other platform we've looked at," says founder Philipp Schreiber. "We wish gridscale would always keep this simplicity and clarity!"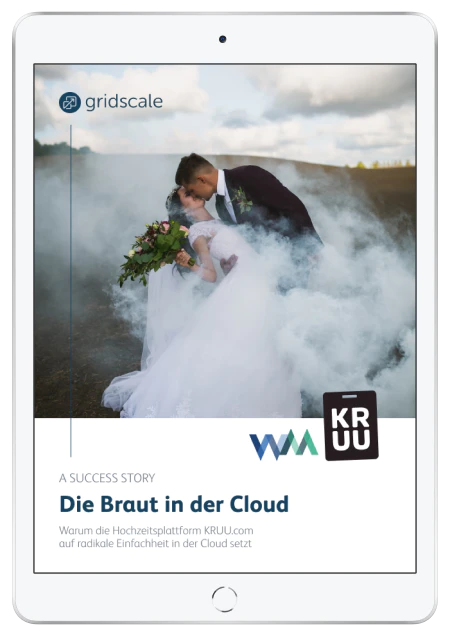 Download the Success Story
Our Success and Partner Stories are also available for free download in PDF format. You can find many more exciting stories in our story overview or as a convenient PDF to take home in the Download Center.