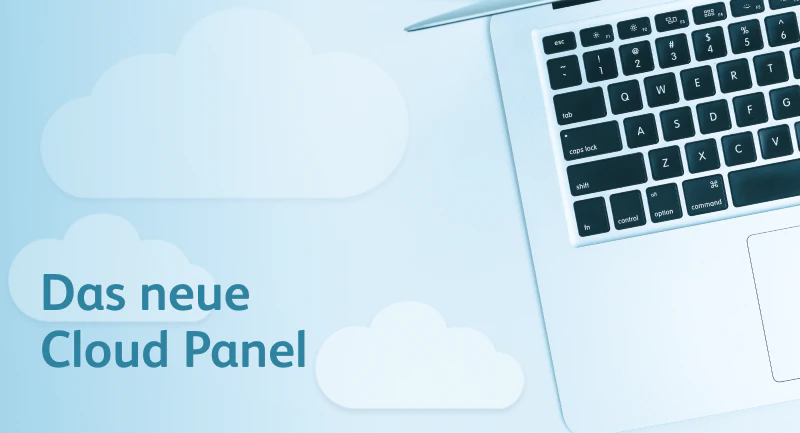 The New Unified Cloud Panel
We are constantly working to make our products even more intuitive and user-friendly, which is why we have revised and simplified our panels.
At the same time, we've polished up our look. You may have already noticed the polished look in a few of our products, such as Object Storage or our PaaS services. Now comes the big rollout including a few innovations:
What's new in the panels?
The biggest change is the merging of our two panels, the Easy and Expert Panel. There is now one Cloud Panel that has the full range of functions. Until now, a few functions were only available in the Expert Panel, such as SSL certificates, hardware profiles, etc.

Card / Table View
You can also change the view to table mode contextually per view and no longer has to be done globally via the jump to the Expert Panel.

Advanced Settings
Some of you may have already discovered the function in the new create dialogues for our PaaS services: there is a new button for "Advanced Settings". The goal is to keep the interface intuitive and clean, but still provide all the necessary functions when needed. Click the button in the upper right corner and see what happens.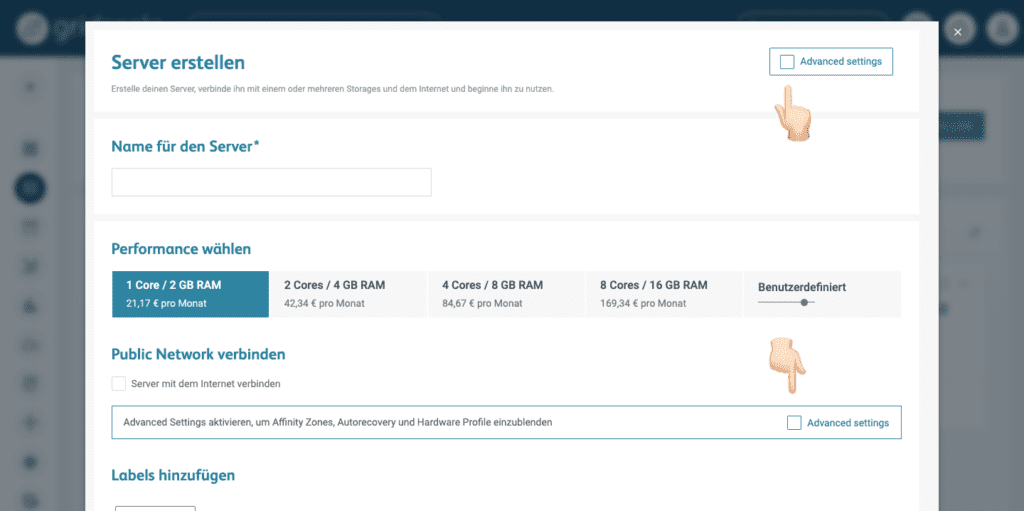 Price overview
In order to give you more space for the configuration of your infrastructure, we have moved the price box to the bottom. In addition, the redesign gives you a better overview of which configurations cost how much. You keep track and see what the service costs hourly, daily or monthly, including connected resources.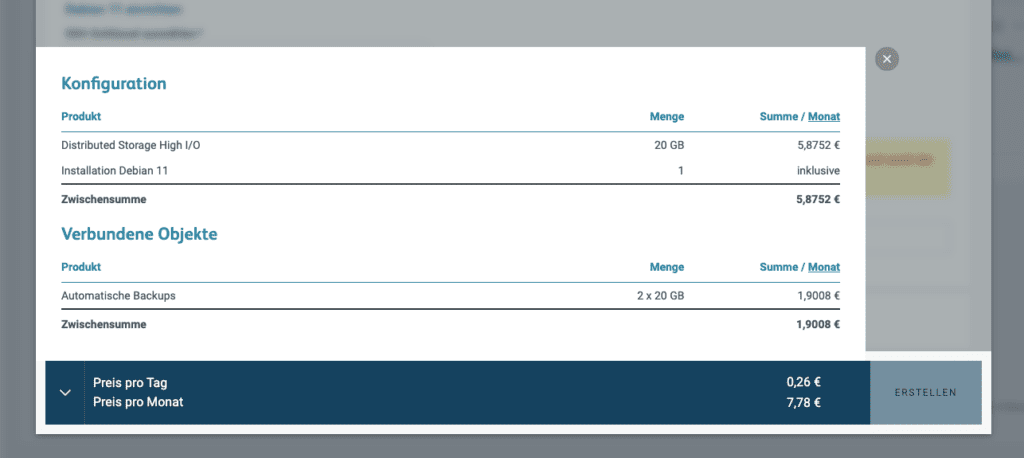 New Menu Structure
In the spirit of the restructuring, our menus have also been updated. In the main menu, we have created a few product categories so that you can find the function you are looking for faster.
In addition, there is now a redesigned area for the user based resources like settings, billing, your SSH and API keys. For cross-project API keys, the view is now now more clearly.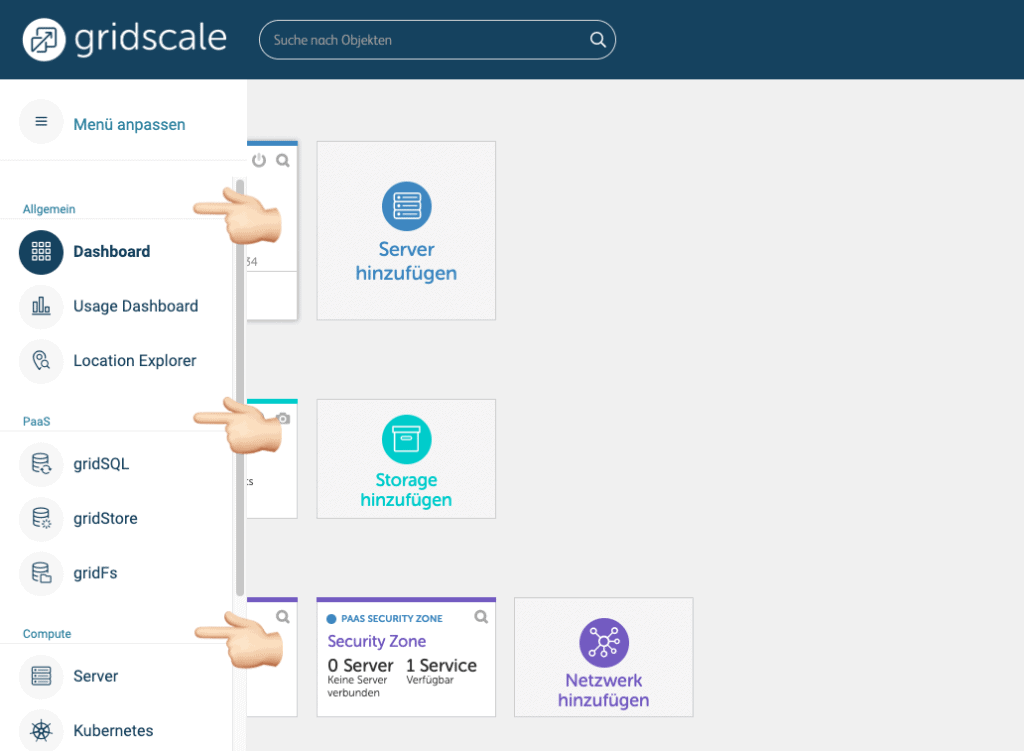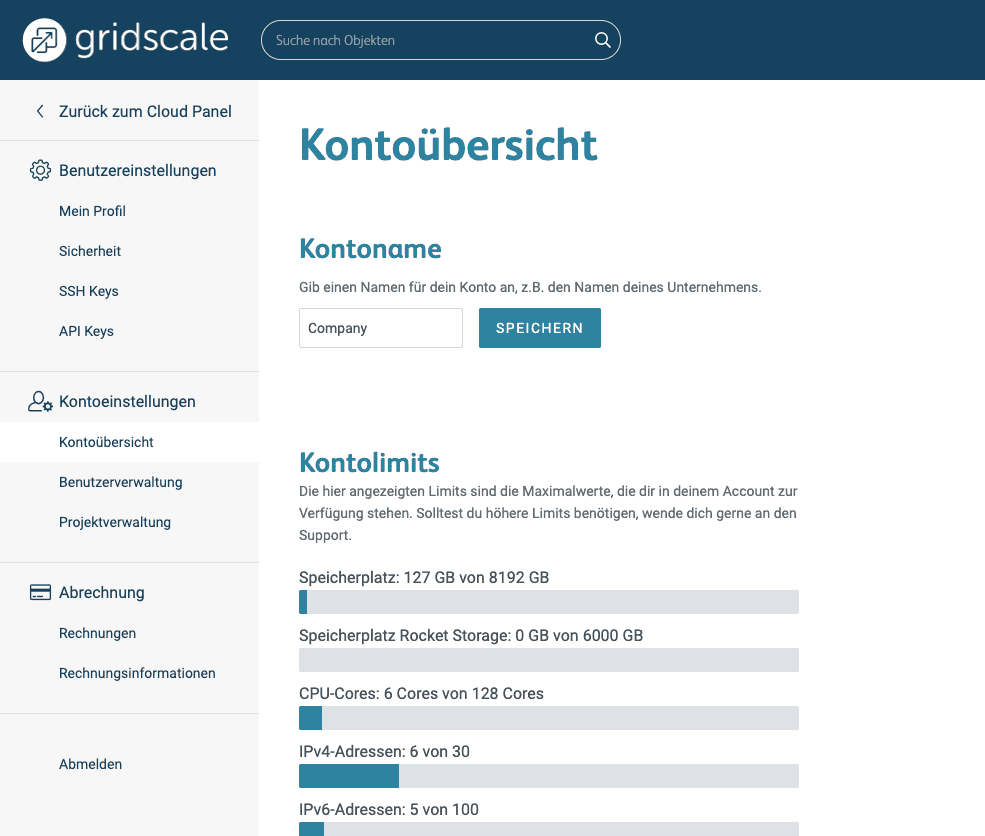 These are the biggest changes for now, but you may notice others when you use your new Cloud Panel. For example, have you already tried the new search?
The iterations are still ongoing. We're continuing to improve our product. Try out the new features and let us know what you think!