Start your Windows 2012 or 2016 server
with IaaS from Germany
Any questions? Learn more with an email to team@gridscale.io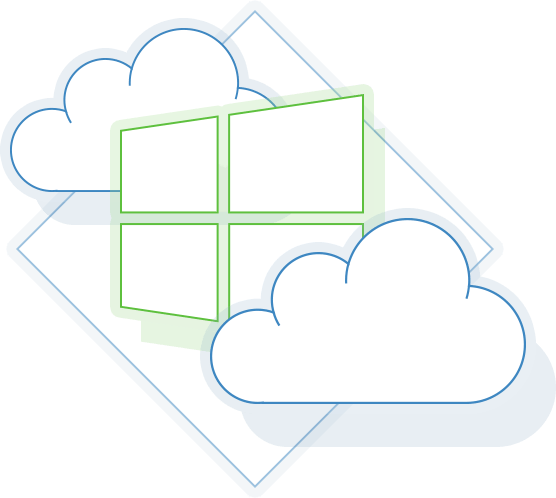 For individualists: Your personal Windows
Choose between prepared Windows 2012 or 2016 or install your very own Windows from an ISO image of your choice.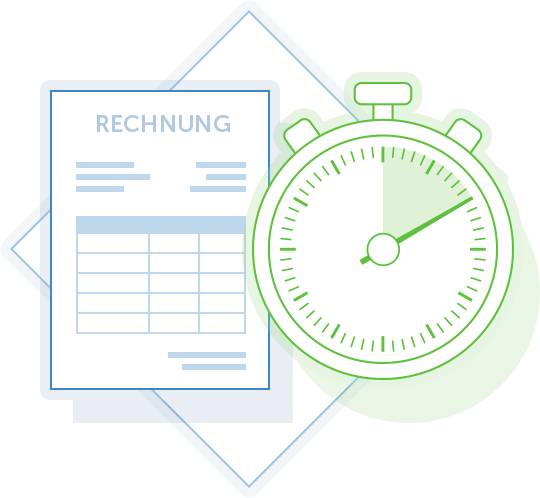 For savers: Transparent price model
Pay as you go - Pay only what you get. At gridscale you only pay for resources as long as you use them. Without any fine lines.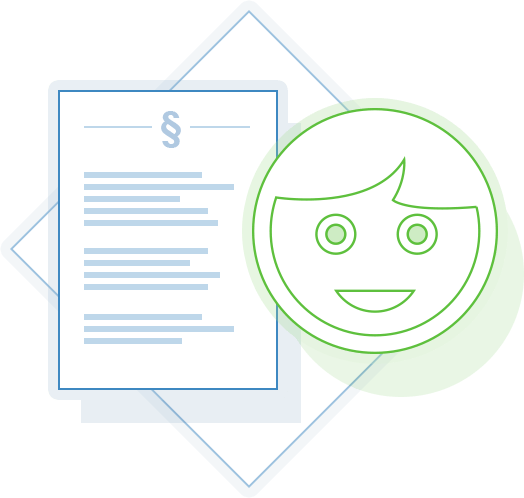 For changers: Bring your own license
Do you still have valid licenses for your software and operating systems? With "Bring your own license", you simply continue using purchased licenses.
What is the contract period?
With gridscale, you are using the most modern cloud computing from Germany without contractual obligations. You decide when and how long you use a service.
---
Does gridscale support IPv6?
You can operate all your cloud servers, whether Windows, Linux or BSD, with IPv6. Unlike conventional vendors, you can even use gridscale exclusively with IPv6. It's your choice.
---
What traffic costs incur by using gridscale?
At gridscale, we distinguish between IPv6 and IPv4 traffic. While we allow a free volume of 2 TB per account per month and compute traffic which exceeds 5 cents per GB with IPv4, the use of IPv6 traffic is completely free. With that, we would like to underline the fact that we believe in the protocol of the future. We are looking forward to every project that is already on IPv6 today.
---
Where is my data stored?
Cloud hosting in Germany is an integral part of our corporate culture. You can count on it. With gridscale, you are opting for the high standard of data protection in Germany and the operation in high-security centers on German soil.
---
Where can I get a Windows license?
If you choose an installation template from gridscale, you do not have to worry about the license. The Windows installations are already licensed for you.
---
Do you support "Bring-your-own-license"?
Yes, of course. If you already have a valid Windows license, then you can install your Windows server and license using CD images.
How does gridscale square?
We record the resources you use per minute. We bill automatically after a fixed time interval (e.g., monthly) or a maximum accumulated amount.
---
How can I control my invoice?
As with a phone bill, we'll let you know exactly what usage values are being calculated and provide you with the usage in real-time. So you always have maximum transparency about your expenses.
---
How do I pay for gridscale?
We currently offer payment via credit card (VISA, MasterCard) as well as PayPal and SEPA. If you want to pay gridscale via invoice, please contact us. For this, a manual activation is required.
---
Can I test your IaaS from Germany for free?
Yes, of course. Just register with your e-mail address. As long as you do not deposit a payment, you can test all functions of gridscale free of charge. If you want to permanently use gridscale and connect your infrastructure to the internet, you can simply activate your account. Just add a payment method and overshoot with gridscale's modern cloud hosting service.
---
Which Windows offers gridscale?

At gridscale, you can install any Windows – even Windows 3.11 – in the Cloud :-). We offer you ready-made installations based on Windows Server 2012 R2 and Windows Server 2016. If you prefer to use a Windows 7, Windows 8 or Windows 10 in the cloud, you can install your own cloud server from CD.
---