Ubuntu

NEU: 16.04 LTS

Debian

Arch Linux

FreeBSD

pfSense

CentOS

Gentoo

Fedora

CoreOS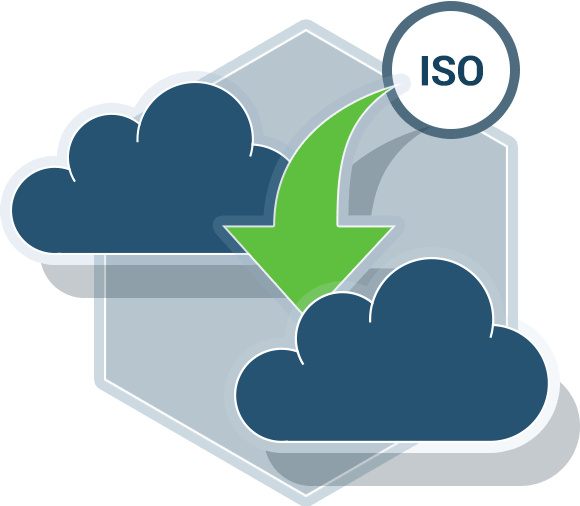 Use your own ISO-Images
However, if you miss any operating system at gridscale, add it via our smart-ISO agent. Drop a name and location, the rest will be done in seconds.
Pricing
Most operating systems are free. You can try these without risk and cost. For some other operating system, such as Windows, a license is required and will be charged automatically as long as your server is running.
License Windows 2012 Std: 0,55 € per day
---
No contract period
We do not want to bind you with long contract periods to gridscale. No one-time fees, no contract period. That is how we want it. Pay only what you use. On a per-minute basis.
Bring your own License
As one of a few providers we support that you can use your own existing software licenses. This gives you the flexibility to use what you have already payed for.
---
Pay only what you use
At gridscale you pay for what you use. Any ressources will be charged as long as you use it. Stop a server if you no longer need it and reduce your costs. CPU and RAM is only billed as long as your server is running. Cloud Storage and Object Storage will be captures as long as you reserve the capacity.