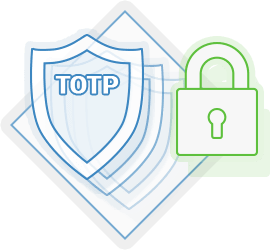 Highest Security
To protect your data at gridscale we rely on recognized technologies. Use two-factor authentication with as many tokens as you like. You can also login securely with our MagicLink from non-trusted devices.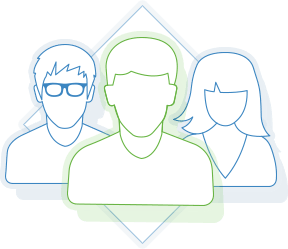 Multi User Support
Teamwork is fun. That is why it is so simple to bring your whole team to gridscale. Invite additional users to your account and share access level. Decide who get's an read-only account and who is able to make changes in your virtual datacenter.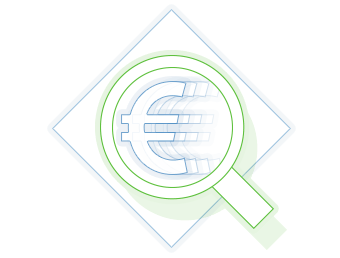 Transparent Costs
gridscale has built the most transparent price model in the world. Know at any time which parts of your infrastructure generates witch costs. A real-time display will help you keep track of your infrastructure at any time.