Features at a glance
Always guarded
Redundant air conditioning and power supply, 24/7 security and multiple access controls guarantee you the highest level of security.
Green and sustainable
All our sites meet high energy standards and are powered by renewable energy.
View into the panel
We want you to be able to build a complex server infrastructure as quickly and easily as possible. That's why we focus on intuition and usability. Create your cloud infrastructure with drag & drop and start it with just one click.
What customers say
"The uncomplicated, fast communication was particularly pleasant. We received very competent support, even for very specific requirements. With gridscale, we have a partner who technologically enables and reliably accompanies our growth."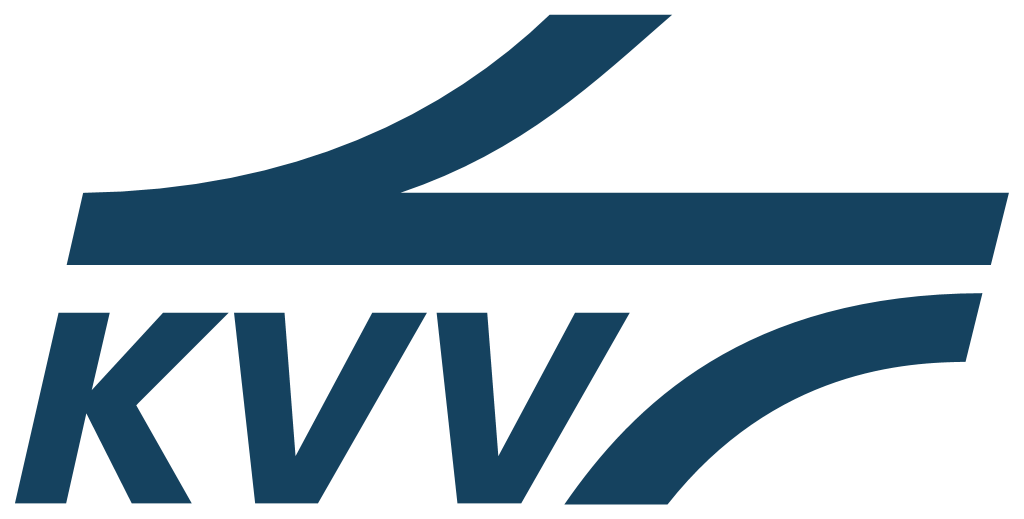 Maximilian Obenaus
Chief Information Officer der KVV
"gridscale guarantees our customers a consistently positive user experience thanks to arbitrary scalability and data processing in accordance with strict German data protection regulations."

Christoph Geiser
Director Software Development der ThinxNet GmbH
"With gridscale, we are no longer dependent on internal know-how carriers with specific cloud expertise. Today, the entire team can work with the platform and rely on personal support from gridscale experts."

Ralf Schindler
Head of keeen und Managing Partner
Start in of our other data center
You want to start your cloud journey in one of our locations in Germany, Austria or Switzerland? Great get started for free!